5 Things Your Members Should Know About Your HOA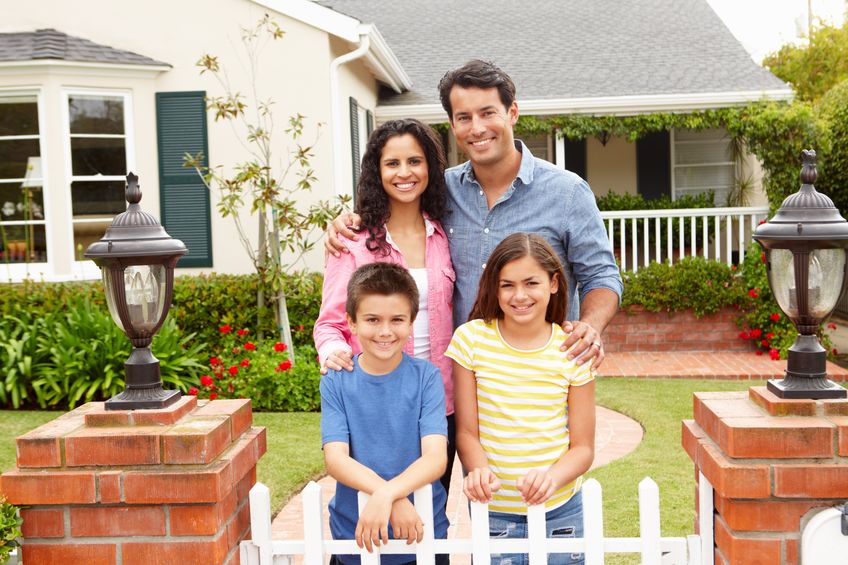 Some people love HOAs and others don't like them at all, but the truth is that each HOA is different. When you're on the board, it's important that you communicate regularly with all the members of your HOA. Use these communications as opportunities to teach the members about life in an HOA and any specifics of your HOA. Make sure they know about the following things and life in your community should improve.
The Bylaws
Sure, these are available for members to access, but many won't be able to understand the technical language in which they are written. Instead of putting it on them to do this, find someone who can translate legalese to normal English. Sure, this requires some extra effort, but it will be worth it when everyone knows what to expect and what the ins and outs of the HOA actually are.
The Covenants, Conditions, & Restrictions
Similar to the above, these can be translated into plain English for residents. This makes it easier for them to make sure their homes and properties are in line with every requirement. You don't have to do this for every single part of your CC&R. Just cover the ones that are most commonly misunderstood or violated in your HOA.
How to Voice Questions or Complaints
Make sure that community members know you value hearing from them and that you tell them how they can make their voices heard. While you may not relish hearing more negativity, the truth is that openness is always the best policy for HOAs. Foster this by inviting people to comment regardless of whether the comment is a criticism. You may end up hearing just how happy people are to live in your community.
How to Get to Know Board Members
Many times, community members would like to know who is on the board and form relationships with these people, but they don't know how to find them. If you hold mixers or holiday parties, BBQs or other events, make sure everyone knows when they are and that the board members will be there. If some or all of your board members are interested in getting to know community members over dinner or coffee, let it be known how people can get on this schedule.
What They Can Do To Get Involved
Living close to one another doesn't, sadly, mean that people know each other well. It, therefore, doesn't mean that people know how they can get involved in their community. Whether people want to be on committees, join the board itself, or simply help out once in a while, getting them connected can help make your whole community a better place. Show them how and you might be surprised at how much participation you get.
At AMI, we would love to help you improve communication between your HOA board and individuals in the community. Ask us how today and we'll find a plan that will work for you!
Tweet