How to Attract Young Families to Your Condominium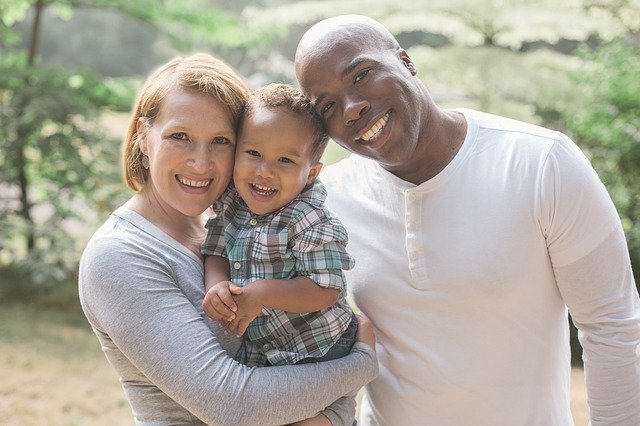 For many condominium owners and boards, the idea of renting to families with children is a bit scary. Juice spills on brand new carpets, crayon masterpieces on the walls and messes left in common areas may make such families seem like less-than-idea community members. While outright discriminating against families or people with children is against the law, many condominium associations make no effort to attract them.
While you may fall into that category, consider this: young families actually make great residents.
Once a family has kids, they're more likely to stay put and remain a member of the community for several years, especially when they're living in a good school district. Parent often are looking to advance in their careers and tend to bring in steadier paychecks than single people. This makes them more likely to keep up with fees and required payments.
Attracting young families is a great way to fill vacancies and breathe some new life into your condominium association. Here are a few easy ways to make your condominium more attractive to families with kids.
Showcase Family-Friendly Amenities
Is your property located in an amazing school district? Are there nice parks or other kid-friendly attractions nearby? Be sure to highlight these things as well as anything else your condominium has to offer, such as plentiful outdoor space or a pool.
Make Your Property Better for Kids
If you don't have the most kid-friendly property, there are a few simple changes you can make. Remove carpeting, and replace it with easier-to-clean tile or laminate floors. Add closet organizers to maximize storage space, and consider adding a play area or playground to your property. Offer in-unit laundry to keep up with the needs of busy parents.
Don't Slack on Safety
Parents need to know that their home is safe for their kids. Outfit all units with functional carbon monoxide and fire detectors. Make sure your security system has the modern features that parents want, and install deadbolts. Consider adding security cameras and other features to keep kids safe, such as well-secured fences around swimming pools and on balconies.
Attracting families with kids is a great way to fill vacancies with lively, dependable people. At AMI Colorado, we can help you make your condominium more family-friendly. We're experts when it comes to marketing and screening, and we're here to help you fill empty units quickly and to the right people. For help, please contact us today!
Tweet