How to Build Trust in Your HOA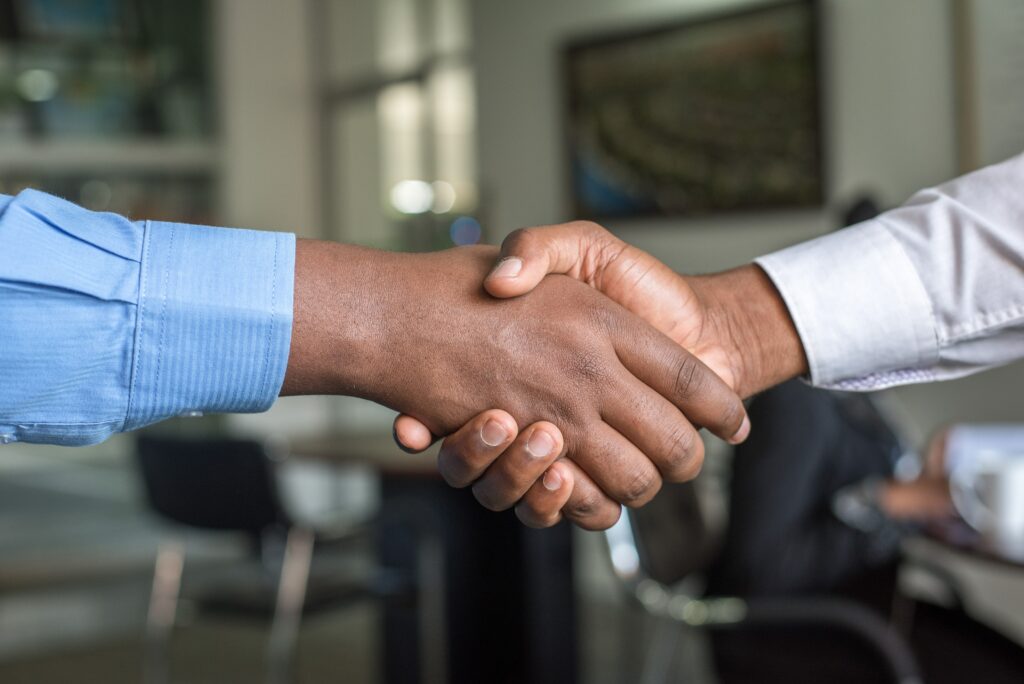 Did you know that trust is one of the most important commodities that an HOA board deals in? It's true.
When people trust the HOA board, they will be more likely to follow the rules, respond positively when they don't follow a rule, bring up conflict in a healthy way, and build community among their neighbors. All of these things will make your community run better and will allow the HOA board members to do their jobs smoothly and well.
Focus on Property, Not Individuals
When dealing with violations or working with people who want to add on to or change their homes, focus on the property and not on the people you're dealing with. It shouldn't matter whether you like or dislike the person you're dealing with. Your response should be the same and it should focus on the property and the rules.
Edit responses to community members to make sure this happens. Try to remove words like "you" and replace them with "the homeowner" or other, more appropriate, phrases.
Document Everything
When you're dealing with any situation that may eventually result in a conflict, make sure you document every interaction. You may also want to document rule infractions, letters sent, etc. Ask for delivery receipts when putting something in the mail so that you can prove it was delivered on time, etc.
If you need to produce these documents to prove a point, do so gently. Staying calm and allowing the evidence to speak for itself makes you more trustworthy, because people will know that you aren't going to yell and scream, and also that you know what you're talking about.
Give Community Members a Voice
There are contentious issues in every HOA, because HOAs involve multiple people with multiple perspectives. When these issues arise, it's easy to try and silence the dissenting voices. However, that's the work of a dictator.
Instead, allow dissenters to speak, both to the board and to the community at large. You can put boundaries on the conversation to make sure things stay polite and focused on the issue at hand. For instance, everyone may get a limited time to speak or you may choose a formal debate format.
Listen When Your Community Speaks
When people in the community have an opinion, take the time to listen to them. This means hearing them without thinking about how you're going to respond to or rebut the point. It means assuming that they believe what they believe for a reason, whether it's emotional, physical, logical, psychological, etc.
Once you understand why people believe what they believe, then you can have a real conversation with them. You can make them feel heard, address the why behind their belief, and dialog with them to reach a solution that works for the whole community.
If you need help building trust in your HOA today, contact us at AMI. We'll help you find the community management solutions you need so you can build the community you've always wanted to live in.
Tweet