What Kind of Accountant Do You Need for Your HOA?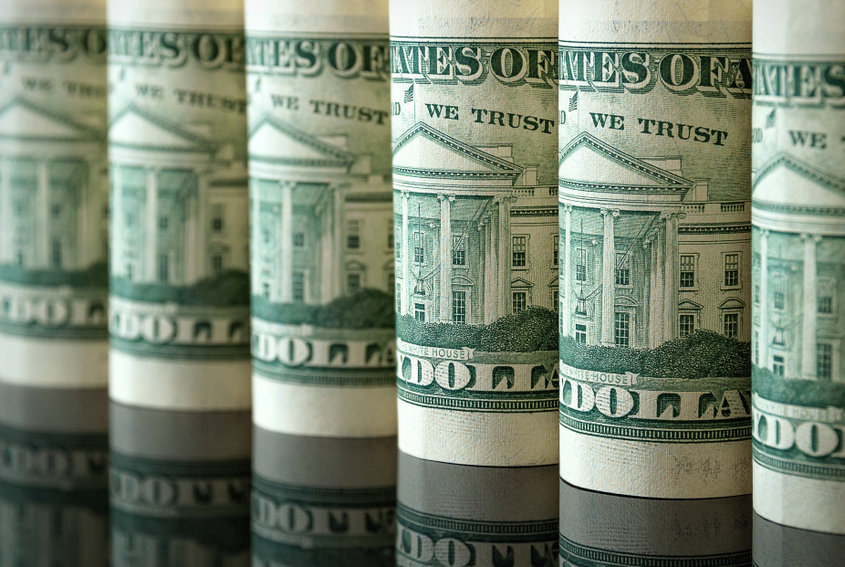 Sometimes, people join HOA boards only to find that there are a lot of things they don't know. While it's always possible to learn, it's also important to understand a few things so that you don't make costly mistakes for your HOA.
One key element to being effective on an HOA board is knowing which experts to seek out in which situations. Accountants are only one type of professional that you will need to hire, and it's important to hire the right one at the right time. Here's what you and your board need to know about bringing in an accountant.
A Certified Public Accountant (CPA)
A Certified Public Accountant, or a CPA, is what most people think of when they think of an accountant. These are the experts who will keep your books, make sure everything balances, and who can even, in some situations, certify the financial viability of the HOA. They can also prepare your taxes, though you will want a tax professional to verify the preparation and file them.
Your CPA is your "everyday accountant". They are the people who help prepare the budget, who balance your books, and who generally make sure that the money in your community is being handled and spent properly.
It pays to find a CPA who specializes in working with HOAs or, at least, who has done so before. That way, they will know what works and what doesn't when dealing with a board and they will be able to help you know where to save money and where to invest in the best.
A Forensic Accountant
A forensic accountant is someone who comes in when you suspect a problem with your HOA's finances. You might think that money is being mishandled somewhere, that someone has been dishonest with HOA funds, or that the books are just a mess.
Your forensic accountant specializes in unearthing problems like these. They will examine every transaction carefully, as well as looking for certain types of spending or other entries that can indicate fraud. They'll even know how to detect fake documentation, so no one will be able to get away with anything.
Some CPAs will tell you that they do this type of accounting every day. However, they look at the problem with a generalist's eye. When unearthing financial crime is what someone does every day, they are more likely to be able to spot exactly when, where, and how fraud is taking place. Who exactly you hire is up to you and the rest of the board, but investing in a forensic accountant could make the whole process faster and more efficient for everyone involved.
Find the Right Accountant for You
If you're not sure who to hire when it comes to your accounting, reach out for financial services at AMI today. We have accountants on staff or we can refer you out to other experts, too, depending on your needs. Get your HOA the help it needs today!
Tweet