How to Create a Winning Website for Your HOA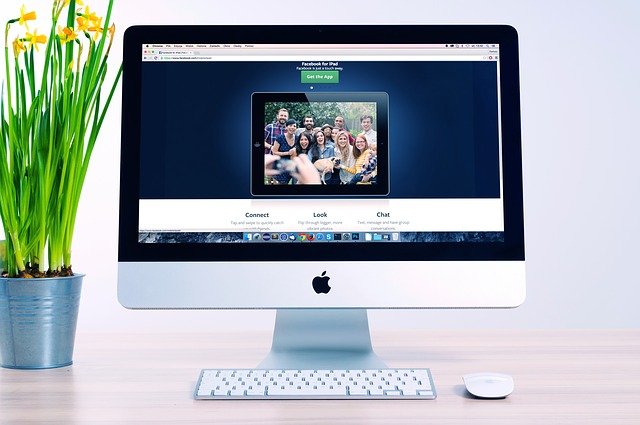 It's 2021, which means your HOA should have a user-friendly website where your members can get all of the information they need to live well in your community. Gone are the days when a Facebook page or a basic website will do the trick. Here's what your website should include to make it as useful as possible for your homeowners.
Process Payments Online
Set up online payment processing so people can pay dues, fines, and more all from the comfort of their living room couch. Online payment processing is secure and easy, and it saves a lot of hassle. Stop hearing, "The check is in the mail, I promise!" when your members can instantly and easily pay the money they owe.
Publish Your Schedule of Events
Do you struggle to get the word out about community events? It can be hard to know how to best reach everyone. When you publish your schedule of events online, everyone will be able to access it at the time and place that is best for them. Make sure your calendar is easily readable on mobile devices for even easier access. You can also include important deadlines and HOA meetings, all in one place.
Make Rules and Information Readily Accessible
Do people tell you that they lost the HOA handbook or other important documents? Make these available online so everyone has equal and easy access to them. Stop hearing excuses when your homeowners have the information they need at their fingertips. This also makes it more likely that people will be able to find and fill out the proper forms, no matter what they need.
Offer a Directory of All Members
When members sign up for the website, ask them if you can publish their names and contact information in a member directory. That way, neighbors will be able to reach out, whether it's to get to know each other, to help each other out, or to help solve a common problem. Build community by making it easier for members to find out who their neighbors are and how to get in touch with them.
Create a Single Place Where People Can Get All the Information They Need
Make your website a one-stop-shop for any and everything that your members might need. Whether it's swimming pool hours, changes to how they schedule events at the clubhouse, or the form they need to fill out before they have a dead tree removed, make sure they can get it on the website. You'll field fewer requests for help when people can find what they need on their own.
If you need help building an effective, modern website, contact us at AMI today. Our team of HOA support professionals will help you build a site that is useful, beautiful, and, in short, is everything you need it to be. Contact us today to get the help you need and to make your life as a board member easier.
Tweet