Cyber Security for Condominium Associations and HOAs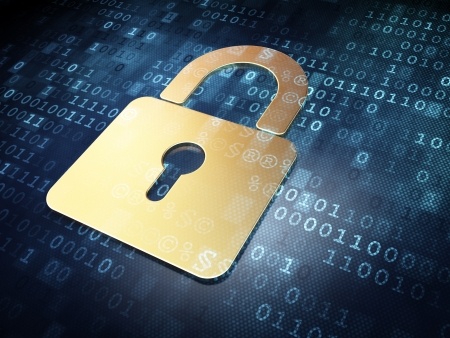 With viruses, malware and hackers always lurking in the shadows, condominium and homeowner's associations need to take steps to boost their online security. In the technological age, everyone is susceptible. Just like you lock your doors and windows to stay safe in the real world, you need to take steps to secure your association.
Here are a few ways to improve cybersecurity in your association.
Change passwords often. Staying safe in the digital age means having strong passwords and changing them frequently. Update your passwords every few months, and make big changes as opposed to small changes like altering capitalization.
Don't use the same password for multiple systems/sites. When you use the same password for everything, a hacker only needs to crack one password to have access to all of your accounts. Choose different passwords for everything, and use a secure password saving program to keep track of them all.
Keep your antivirus software updated. New viruses hit the web daily. Keeping your antivirus software up-to-date is the best way to ensure that you will be protected if someone launches an attack on your computer.
Be aware of phishing scams. Hackers commonly send phishing scams via email to obtain your password or install malicious software on your computer. Do not open files or click links from unknown senders. Be wary of files and links coming from people if you know if they seem
Pay attention to who has access. Sensitive information should be accessible to as few people as possible. Keep track of who has access, and remember to change passwords if someone who once had access no longer needs it.
Back up your data. Always back up your sensitive data. This ensures that you will still have access to the information you need in the event of a breach.
Are you concerned about your association's safety online? Working with a professional property management company can help. Contact us today to learn how we can help your condominium association or HOA prevent cyberattacks and stay save online.
Tweet