How to Deal With Common Parking Issues in Your HOA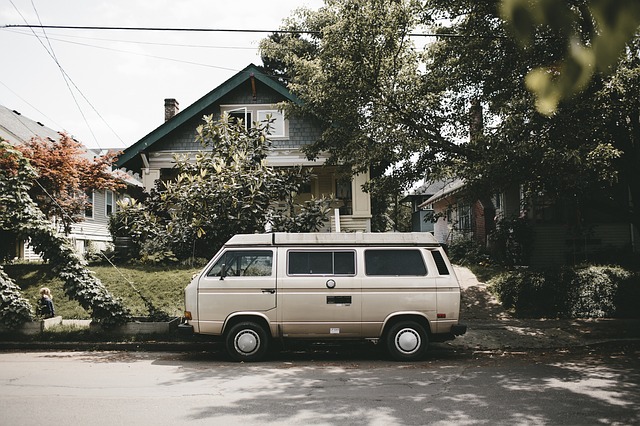 Parking can become a big deal in an HOA if you don't have a plan in place for how to deal with it. Whether your members have assigned parking spots, there is a lot up for grabs, or everyone parks in their own driveways, here's what you need to know to keep the hassle out of HOA parking.
Why Deal With Parking at All?
If you don't set up some rules for parking, you may find that it gets out of hand fast. You could run out of handicapped parking, have residents parking in odd areas, end up with large vehicles all over the place, or have inadequate parking for guests. All of these issues are easily resolved when you have good rules in place for parking.
Where Can People Park?
One of the first things you'll need to decide is where people can park. If you're on the HOA board for condominiums, will there be designated spots for each resident or a group of resident parking spots where residents can choose where to park? If you're managing an association of independent dwellings, will you allow street parking? During the day or overnight as well?
These may seem like nitpicking questions but answering them can help you resolve areas of conflict before they come up. After all, it's better to make these decisions ahead of time than to have to deal with disputes later on.
How Long Can a Vehicle Remain Parked?
Another question to figure out is how long a vehicle can remain parked. You'll want an answer to this both for vehicles parked on common property and disabled vehicles parked in front of homes or in driveways.
When it comes to common property, you may decide that a vehicle cannot remain in one place without being moved for longer than 24 or 48 hours. For disabled vehicles, you may want to make sure they get moved within 1-2 weeks of being parked. That way, people have plenty of time to arrange for towing or vehicle disposal if that's what they need.
What Kinds of Vehicles Can Be Parked?
You'll also want to set limits as to what types of vehicles can be parked and where people can park them. Think about boats, RVs, trailers, and commercial vehicles. You'll want to make sure
that your residents have access to the vehicles they need without making the neighborhood unsightly or creating driving hazards throughout the area. If you plan to require residents to park their large vehicles elsewhere, make sure you know where they can do this nearby so you can direct them there if they ask.
Parking problems don't have to be a huge hassle for your HOA if you plan ahead and know the answers to some simple questions before any issues arise. Get some help planning ahead for parking and other HOA concerns when you call us at AMI today. Our experts will help your HOA run smoothly.
Tweet