Do You Need D&O Insurance?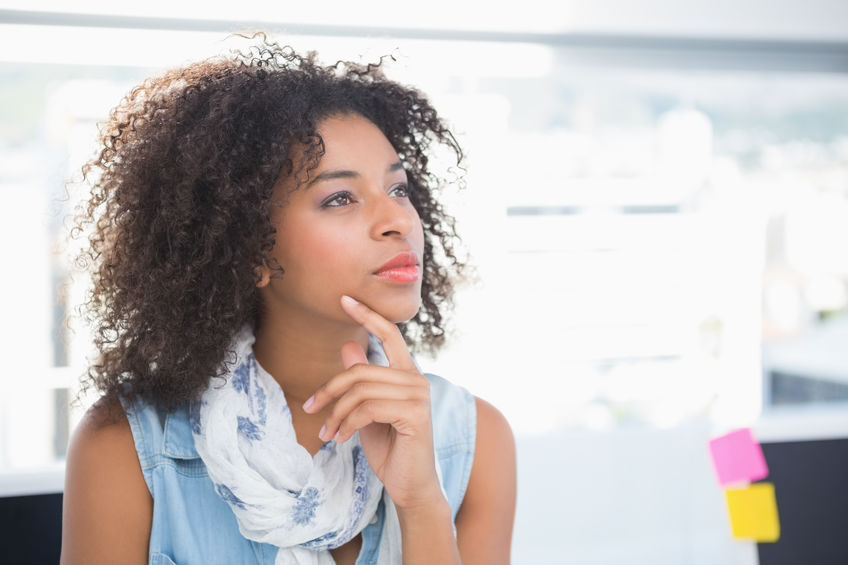 Serving on an HOA board can be a great experience…until you run into someone who doesn't like you, the policies you set, the way you enforce them, or the way you drink tea on Wednesday mornings. Unfortunately, nearly every HOA has someone who isn't happy with the way things are run. These people can be an annoyance or they can cause major legal problems for the board.
While most HOAs have clear policies and provisions for the ways that members can handle disputes, there's no good way to guarantee that someone won't file a lawsuit. If they name the HOA, the costs of the suit usually fall to the organization as a whole.
However, if specific board members get named specifically in the suit, things can get more complicated. Unless there are specific provisions made in the organization's rules, it can fall to individual board members to pay for legal costs, expenses, and damages on their own. Even if the suit is entirely frivolous, this can add up to quite a bit of money!
Directors and Officers (D&O) Insurance covers all or some of your costs if this happens to you while you're on an HOA board. The specifics of your coverage depends on the particulars of your policy, but the overall purpose of this insurance is to protect you in case you are named in a lawsuit as a result of you being part of your HOA board.
Is it Enough?
Nearly all HOAs carry some sort of liability insurance and some may even pay for specific policies for board members. However, you'll want to assess this coverage for yourself to make sure you feel that you're adequately protected. Get copies of the polices and go over them specifically. You may even want to have a lawyer look at them to make sure you have the coverage you need.
Some companies allow individual board members to purchase their own D&O policy, but these are more commonly purchased by the organization to cover the board members. That way, the volunteer board members don't have to cover the costs of the insurance on their own.
Be sure you know exactly what the coverage offers. Some policies, for instance, won't pay if a board member is found to have acted fraudulently or been negligent, or when he or she is found to have violated the HOA rules and contract.
You'll also want to make sure your D&O policy offers plenty of monetary coverage. You'll want more coverage if you're a member of a board with a large population and a lot of property to keep up, though you can get away with less if you live in a small community or don't have amenities like a swimming pool, etc.
If you need some help looking at your D&O policy and determining whether you have the coverage you need, call us at AMI. We'll help you make sure you're covered, no matter what happens!
Tweet