Does Your Condo Association Need a Website?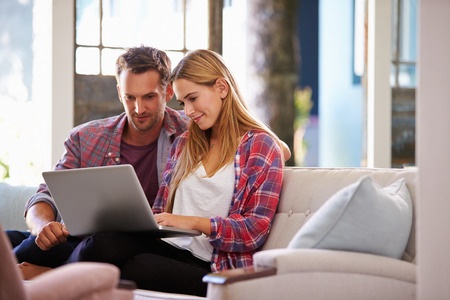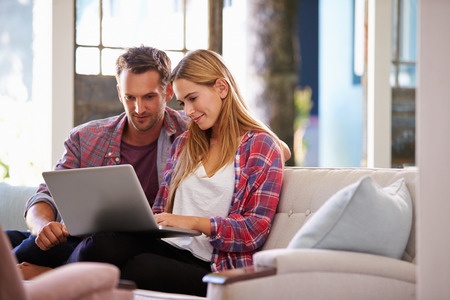 Website Requirements for Condo Associations in Florida
The amended statue became effective on July 1, 2017 and requires that all condo associations with 150+ units post certain documents online. Associations are free to operate their own website or web portal, or they may use one managed by a third-party provider. Whichever option you choose, the following documents must be accessible online:
The association's rules
The recorded declaration of the condominium, filed articles of incorporation and recorded bylaws.
The annual budget as well as any proposed budget that is being considered at the annual meeting
Required financial reports and proposed financial reports being considered at an upcoming meeting
Leases, management agreements and any other contract to which the association is a party or otherwise responsible
Each director's statutorily required written certificate or a Certificate of Completion from a division-approved educational program
Transactions or contracts between the association and directors or officers
Documents or contracts regarding directors with a possible or actual conflict of interest
In addition to these documents, associations are required to post notice of unit owner meetings no less than 14 days prior to the meeting. These notices must be clearly posted on the front page of the website or on a page labeled "Notices."
The association's website must contain protected pages that are accessible only to unit owners and association employees, and usernames and passwords must be provided on request. Confidential information, such as social security numbers, medical records, etc., must not be posted on the website.
If your association does not currently have a website, you may benefit from working with a professional condo management company. At AMI, we fully understand the requirements of the amended statute, and we can help you develop a site that ensures your condo association meets the legal requirements. To learn more, contact us today.
Tweet