Explaining an HOA to New Members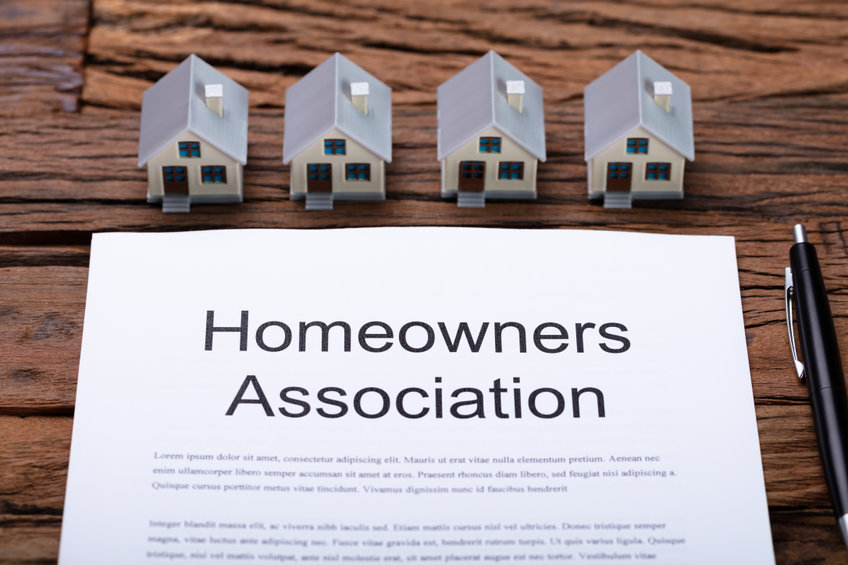 People who already live in an HOA can take their association for granted. After all, they already know what it does and why it's there. However, new people may not understand the role of the HOA. It can make their transition easier if there's someone around whose job it is to explain life in an HOA. Here's what new members need to know.
What is an HOA?
"HOA" stands for "Homeowners Association" and is a private entity. It's usually made up of a volunteer board, the members of which are elected on a regular schedule. The HOA will have a set of rules and regulations, and it must legally abide by these.
The rest of the community makes up the bulk of the HOA. These members are responsible for following the rules outlined in the governing documents and for voting in elections as they occur.
What is the Purpose of an HOA?
The purpose of an HOA is to keep property values high. By implementing and enforcing a set of rules, its aim is to create a neighborhood where people want to live and where they will pay more in order to do so. Properly run, an HOA can even help raise property values over time.
What Can the HOA Do?
An HOA can do anything outlined in its rules and regulations, as well as in any state or local laws governing such organizations. This means that HOAs in different locations have different rights and responsibilities. For this reason, many HOA boards retain a lawyer who specializes in keeping them up to date regarding the latest laws.
What are the Benefits of an HOA?
The main benefit of living in an HOA is that property values there tend to be more stable – or even to improve at a more rapid rate – than they do in surrounding areas.
Many times, this leads to other benefits. For instance, homes in HOA communities tend to be better cared for and better looking than homes in some other communities. For people who like living in a beautiful area, this is a huge benefit.
In order to attract homeowners, many HOAs also offer a number of community amenities, like access to swimming pools, clubhouses, gyms, and more. Getting to use these is definitely a perk of living in an HOA.
What are the Drawbacks of an HOA?
A major downside of living in an HOA, at least for some people, is that they have to follow the rules outlined in the governing documents. This can limit changes that people can make to their homes and means they need to invest at least a minimal amount of effort in keeping up their property.
HOA life can also be expensive, especially if fees are high or there's a special assessment that comes due. While this money is usually well worth it, it does raise upfront costs.
If you need help explaining HOA life to new members, contact us at AMI today!
Tweet