Why Your HOA Should Be Concerned About Developing Goodwill in Your Community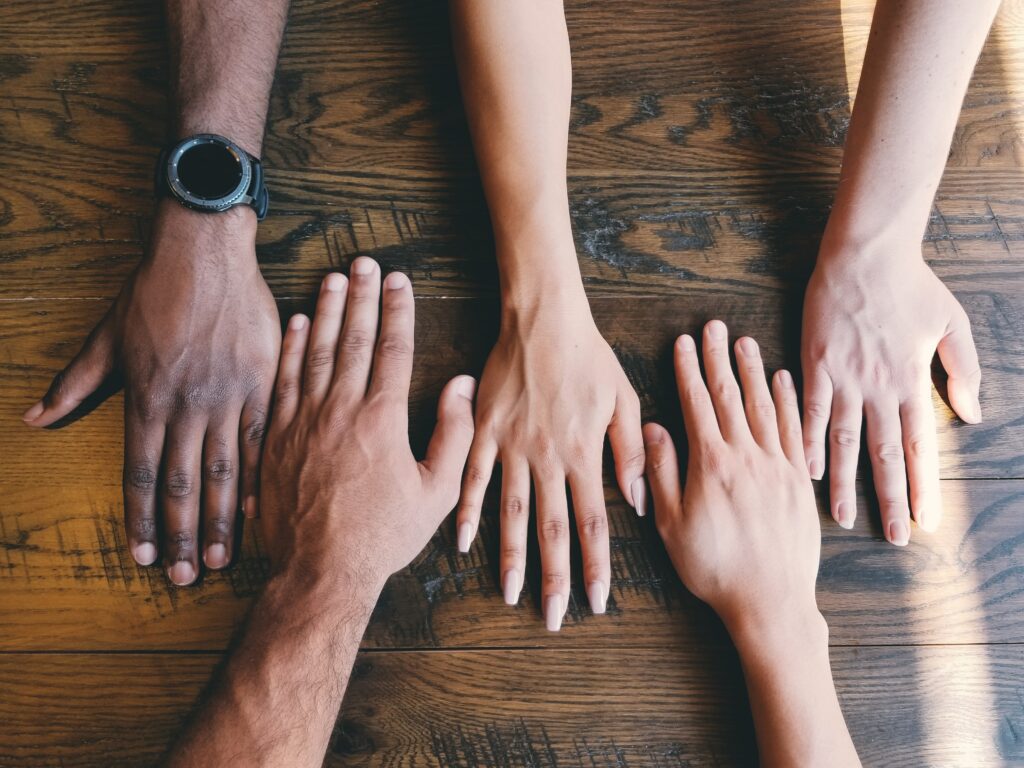 Establishing a sense of goodwill in your community may not seem like it should be a priority, but that's an incorrect impression. In fact, this sense can be key to keeping your community running smoothly and well. Here's why you might want to change your mind about focusing on goodwill in your HOA.
What, Exactly, Is Goodwill?
A sense of goodwill in your community means that the community has a good reputation. It means that the board and the business side of your community has a reputation for keeping its word and doing right by the members of the community.
Many times, it also means that the members know each other well enough to trust that everyone is doing their best, even when they disagree or when something bad happens. Having a sense of goodwill means that people make positive assumptions about others, rather than negative ones.
For instance, this could mean that a member who receives an incorrect violation notice assumes that someone made a mistake, rather than that someone is targeting them. And it could mean that neighbors take the time to help each other when someone is injured or ill, rather than letting resentment grow over a yard or a home that is not cared for.
Why Does Goodwill Matter in My HOA?
Goodwill matters in your HOA because you want people to enjoy living there and you want them to work together to meet the community's standards and goals. When people are angry at each other or don't trust each other, it's hard to work together and get anything done. When they assume the best of each other and ask questions before they attack, though, the community can move forward together.
How to Develop Goodwill in Your HOA Community
One of the best things you can do to foster goodwill in your community is to help people get to know each other face-to-face. In the era of COVID-19, this has become more difficult, though it's still possible to do this in safe ways that still facilitate knowledge and understanding among neighbors.
Start by planning some outdoor events in a main location for your community. A simple "Picnic on the Green" could get things started. Make sure there is time for people to share food, mingle, and get to know each other. You may want to plan activities so people can get to know those who live close to them, and others where they get to know people on the other side of the complex or neighborhood.
After a few successful events like that, maybe bump it up a notch. Plan some focus groups where people can come to discuss ideas that are contentious or of interest to the neighborhood. Make sure there's a skilled moderator present in case tempers flare.
Over time, actions like these will help people get to know and trust each other, and allow them to know and trust the leadership, too. If you want help developing goodwill and managing your community, contact us at AMI today.
Tweet