Motivate Perpetual Late Payers to Pay Up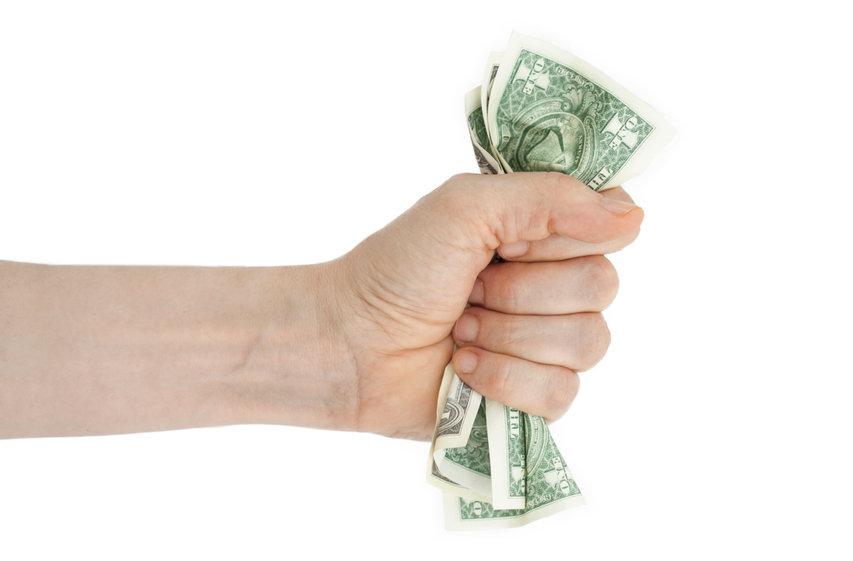 Being on an HOA board may sound like fun, but many people are shocked when they discover what board members have to deal with. There are so many different possible issues and ways for people to – intentionally or unintentionally – make life harder for those who volunteer for HOA leadership.
Nonpayment of dues is one problem that many boards face. Here's what you need to know to make people pay up.
The Problem?
Every HOA has people who don't pay their fees, or who don't pay them on time. This can happen because of legitimate financial hardship, in which case coming up with a payment plan or another alternative can solve the problem.
However, some people don't pay because they resent having to pay, or because they forget, or because they get frustrated with the board and they don't know how to express that. Fortunately, there are ways to convince these folks to pay (and to do it on time!).
Take Away Amenities
One of the best ways to get people to pay their fees on time is to make access to certain amenities only available to those who pay. You will need to look through your bylaws and other governing documents. If these documents discuss unlimited access to any amenity, then you may not be able to use that amenity to motivate people. In fact, discuss this with your lawyer before you implement a policy.
Many associations find that access to fitness centers, swimming pools, extra parking, storage units, clubhouse rental, and more will motivate people to pay. In fact, simply sending a letter to folks who haven't paid to let them know that this access will be removed or denied is often all the motivation they need to get all caught up on their payments.
This has the added benefit of being much less costly to the association than getting a collections agency involved or filing legal action against the homeowner. Sure, these administrative options will be necessary to recover payment sometimes, but you can save yourself a lot of time and hassle by using amenities as motivation, instead.
Find What Works
You may need to find the particular amenity that works to motivate certain homeowners. Some people never use a pool, for instance, so taking away that privilege won't matter to them. But they may need access to storage or require an extra parking spot.
Generally, it's best to have a comprehensive list of amenities that are dependent on fee payment. Sending these out to a delinquent homeowner in a warning letter can get people to pay up if they see something they want on the list. That way, you don't have to keep trying again with different amenities until you find the one that works.
You're Not the Bad Guy
Some homeowners may get angry with you if you revoke their amenities because of nonpayment. Remind them that they agreed to dues when they purchased a home in the association and that you use the fees to make these amenities available and maintain them over time. For expert community management services in SW Florida, trust AMI!
Tweet