Lead Your HOA in Giving Back This Thanksgiving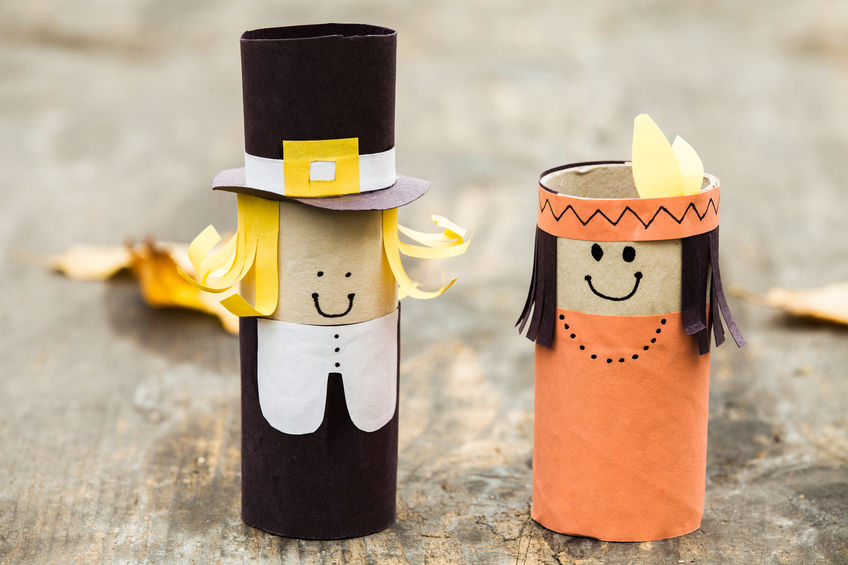 One of the best parts about being involved in your HOA is getting to know people in the neighborhood and helping them get to know each other. Thanksgiving is a great time of year to facilitate activities that help people make friends while they are helping to meet local needs. Organizing a way for your neighborhood to give back this Thanksgiving may turn out to be one of the best things you've ever done for your community.
Organize Food Donations
Every community has less fortunate people in it. Find an organization that connects to these people and offer to put together Thanksgiving Dinner baskets for them. Get a list of things that every basket needs to have. You can either ask families in your neighborhood to take on purchasing contents for a certain number of baskets, or you can publish the list of what's needed and people can donate as they want. Gather to put the baskets together and deliver them right before the holiday.
Help Out People in the Neighborhood
As a member of the board, chances are good that you know of people in the neighborhood who are older or ill and struggling to keep their home in good standing. Organize people in the neighborhood to help them out. You can mow the lawn, week their flower beds, and more. You may even be able to help them paint their home or deal with wayward trees. Make sure you ask the recipient before you schedule this, though most people are usually grateful for the aid.
Lead a Clothing Drive
Find a place where you can deliver gently used clothing. Make sure you know what they need so that people can buy or donate items that will actually make a difference. Work with the receiving organization to make sure you deliver your items in a way that is efficient for them and at a time that works for them. You can even invite members of the community to help on delivery day!
Tidy Up Local Spaces
If you have a park or roads in your neighborhood that could use some cleanup, get a group of people together to pick up trash and dispose of it. If benches are in need of painting or there is other work to be done, you can volunteer for that, too. If you want to take it even farther, adopt a section of highway or a local road and keep it clean all year round.
Work at a Local Soup Kitchen
Is there a soup kitchen nearby that serves Thanksgiving dinner to people who live on the streets? Volunteer to staff it for the day. Set up a schedule and let people sign up for a time that works for them, then spend the day making sure everyone gets a feast!
If you ever need help with your HOA, call us at AMI Florida. We'll get you the professional services you need for your HOA to thrive.
Tweet