How Your HOA Board Can Help Community Members During the COVID-19 Crisis
With COVID-19, or Coronavirus, keeping people in their homes more and more, HOA board members may find themselves interacting with their neighbors more than they have in the past. They may also realize that there are a few steps they can take to make this crisis easier for the people in their community. Here are a few ideas to make that happen!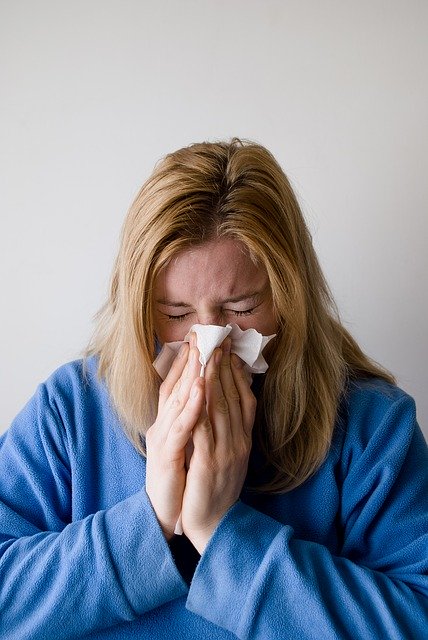 Help Those in Need
As an HOA board member, you are uniquely placed to know who in your community is most vulnerable to this virus. If you know of community members with immune system difficulties or pre-existing conditions, reach out to see if you can help them. You can even organize community members to help each other. This includes helping people get groceries, taking care of their yard work, and more!
Organize Online Community Spaces
If you don't have a Facebook page or an active Nextdoor group, this is the time to start it up. You can post signs directing people to find you or put fliers on doors. Make sure you are active in the group. You can organize group movie nights via Netflix and more!
Encourage Compliance With Local Laws
No matter what your governor and local law enforcement officials deem as appropriate behavior, help your community comply with these laws. Make sure that everyone knows what is expected of them, especially as these expectations are being updated frequently and it can be hard to know what is going on. Find a way to post these where people can access them easily.
Move Meetings Online
Move your HOA board meetings online and make sure members know how to join the meeting and what is expected of them once they do. You may even be surprised when more people than usual show up, simply because they finally don't have any other competing events during those times. This could be a great way to get people more involved in the community and more engaged in the decisions you're making.
Consider Postponing Fines and Cancelling Fees
Making this decision could have a significant effect on the HOA's income this year. However, it's no secret that many people have lost their jobs or put their businesses on hold until the COVID-
19 crisis passes or we know more about how to protect ourselves from the virus. Consider offering a bit of relief for those who find themselves in hard positions financially.
Being a good neighbor means something different these days than it has before. Helping your community learn what it means to take care of each other right now could draw you all together and help form friendships that will be there forever. Teach people how to build bridges to each other even when they can't meet together and make your HOA stronger than ever!
If you need some help implementing these strategies or getting your HOA through this challenging time, call us at AMI today. We'll help you find the solutions you need!
Tweet