Beautify Your HOA This Summer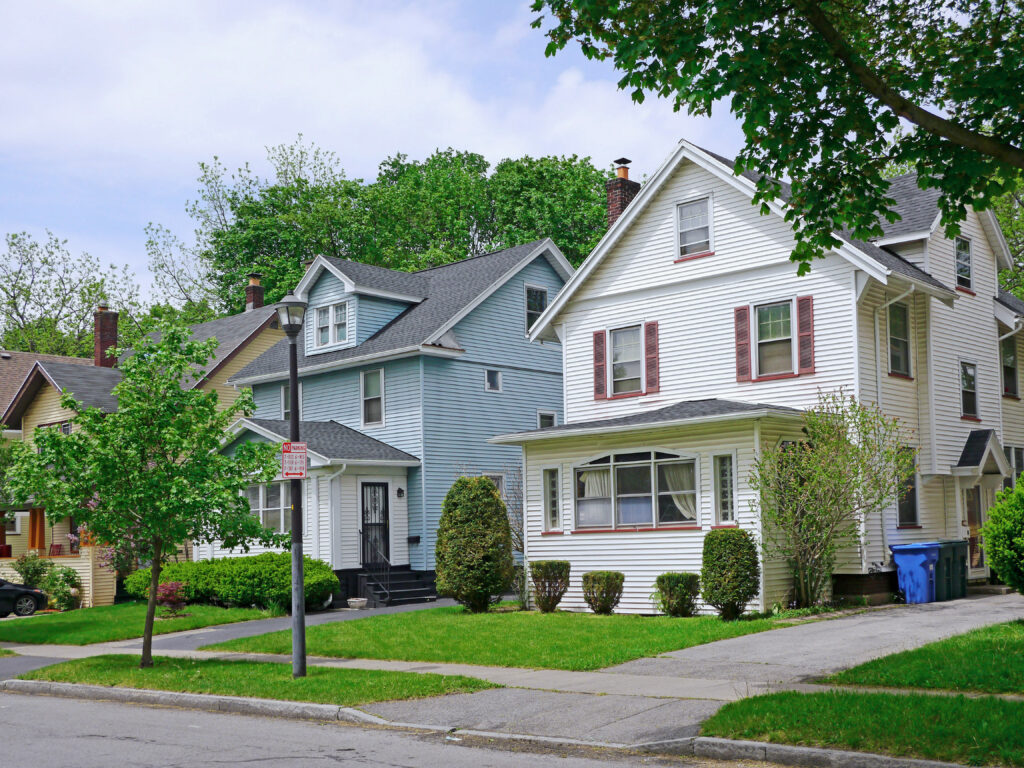 Most people who live in homeowners' associations choose to do so, at least in part, because living there usually means that homes look good and are kept neat and tidy. However, it can be hard to motivate homeowners to go above and beyond what is specified in the HOA rules.
If you would like to make your neighborhood look better than ever, there are ways to do that. Here are a few ideas that have worked for other HOA boards and that might work for you, too.
Give Beautification Tips
Some people don't do a lot to beautify their yards because they don't know what to do. They may not know how to make a flower bed or how to choose a tree that will complement their home. If you provide them the knowledge that they are lacking, they may surprise you and put it to good use.
If people need to have beautification projects approved before they begin them, provide education about that process, too. It's usually much easier to get something approved than many homeowners think it is. If you tell them how to do it, then they may not feel as intimidated about asking for approval.
Have a Beautification Contest
If you want to motivate people to take on beautification projects, try holding a contest. You can ask people to take "Before" and "After" shots of their homes, showing how they have improved the look and feel of the house. Think up a fun prize for the winner, like dinner at a local restaurant, a cash prize, or even cover their dues for a certain period of time.
Offer Incentives for Beautification
You can offer incentives to people even if they don't win a contest. For instance, you may ask homeowners to submit proof of taking on beautification projects in exchange for an entry into a raffle, or you can highlight homes that have been improved in your neighborhood newsletter each month.
When people know that their efforts are appreciated (even if they don't win anything), they may be motivated to put more work into their homes and their yards. After all, it's hard to feel motivated to do something if you don't think that anyone cares about the result.
Lead From the Front
If you want to live in a more beautiful neighborhood and you want people to take on beautification projects, make sure that the common areas are lovely. After all, you can't expect people to regularly exceed the standards that you set for them. Invest in beautification projects that benefit the whole neighborhood. Tackling the common areas first will show people exactly what you expect from them. Just by doing this, you're setting the standard higher and challenging people to meet it.
Beautification can be a tricky subject in HOAs, especially when it isn't directly addressed by the rules. When you make it fun and motivate people to take on these projects, you may find yourself living in an area that is lovelier than it has ever been before. For professional assistance managing HOAs in southwest Florida, connect with AMI today.
Tweet