How to Hold Effective Elections for Board Members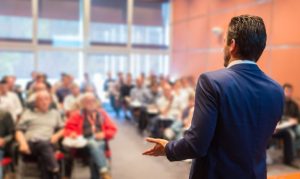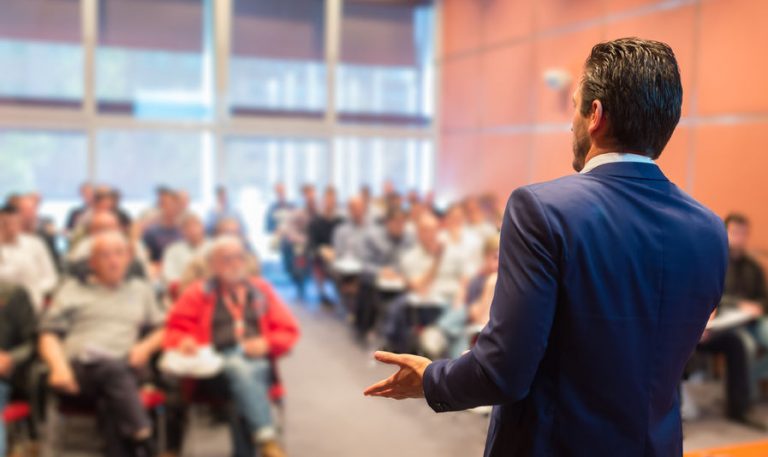 When the time comes to elect new HOA board members, it is important to make sure the process is efficient and effective. The way your association runs elections has a direct impact on the strength and success of the entire community, so doing it right is vital. Here are a few ways to hold effective elections for board members.

Check Qualifications
Do your HOA's governing documents outline any specific qualifications for those who wish to run for a position on the board? If so, check any interested parties' qualifications before allowing them to run. At the very least, make sure all potential members are in good standing as members of the community and as homeowners.
Send Out Proxy Forms
Prior to the meeting, send out proxy forms that include information on the candidates and how the election works. Include voting guidelines as well. In addition to reminding everyone of the upcoming election, it helps prepare voters in advance and ensures that the election will run smoothly.
Check the Quorum
Check your state's guidelines for board member elections prior to voting day. This will tell you how many people must be present in order for the election to proceed.
Check Governing Documents
Your HOA many have specific rules in place for how to run elections and set up meetings. Be sure the check them before hosting an election. The rules vary from state to state and from one association to another, and holding an effective election requires knowing all the rules.
Report Results
Use a secret ballot to keep all election results confidential. The votes should be opened and counted during an official open meeting. This ensures honesty in the voting process while maintaining voter privacy. Report the results to attendees and board members right away – as soon as the ballots have been counted. Make the election results public and accessible by community members within 15 days of the election.
Still feeling unsure about running effective elections for board members in your HOA or condominium association? You may want to consider working with a professional HOA manager. Contact AMI today to learn more.
Tweet