How To Find What Homeowners Want from Their HOA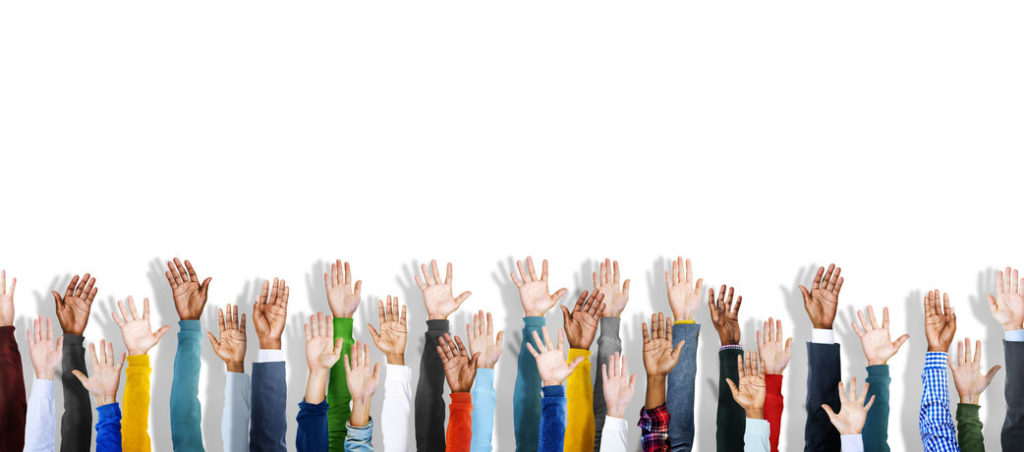 As part of your HOA board, it's easy to get lost in the minutiae of the job. There are always papers to fill out, meetings to attend, and people who want your attention. In fact, it can be hard to remember that, first and foremost, your job is to represent your owners and help them with your concerns. What, exactly, do your owners care about the most? Here's how to find out.
Ask them. The easiest way to find out what people care about is to let them know that you want to hear about it. Communicate this in as many ways as possible: send out emails, put it in the newsletter, communicate it via text messaging if that's what they prefer. The more you communicate your willingness to hear, the more people will know that they can come to you.
Provide an anonymous number. If people are going to feel open to communicate frustrations, they will need to know that they can do it without possible recrimination and without wondering if someone is going to show up at their door asking about it. Providing a phone number where they can call and leave a message without leaving their name can make people more willing to share.
Invite members to meetings. Set aside an amount of time at each board meeting where owners can come and share their concerns. Even if this is just a few minutes, it helps people to feel like you actually want to know what they have to say.
Send around a survey. If you are hearing rumblings about dissatisfaction in a certain area, be proactive about finding out what your owners think. Send around a survey or set one up electronically and email out invitations. People will be happy that you are tackling the issue before they have to bring it up and those who are unhappy will be sure to let you know on your form.
Tell people what you're talking about. Publish minutes to your meetings and outlines of what you plan to discuss next. This can show people what you are talking about and lets them know when and where to show up if they have something to say about a particular issue.
Have an open door policy. This can be hard because most HOA board members also have jobs and lives outside of the HOA. However, letting people know that you are always open to talking to them about issues can go far towards inviting them to actually speak up and come tell you. Even if you have an hour or so of "open door" each month, owners will know that you are making an effort to hear them.
Avoid dissatisfaction that grows into something worse in your HOA. Be proactive about finding out what your owners care the most about so you can tackle those issues before they become poisonous in your community. Keep your membership happy by letting them know that you truly want to hear what they have to say.
For more information about HOA management tips and tricks, contact AMI today! We offer a multitude of community management services ( including financial and administrative services) so you can focus on your residents!
Tweet