How to be the Best Possible HOA Board Member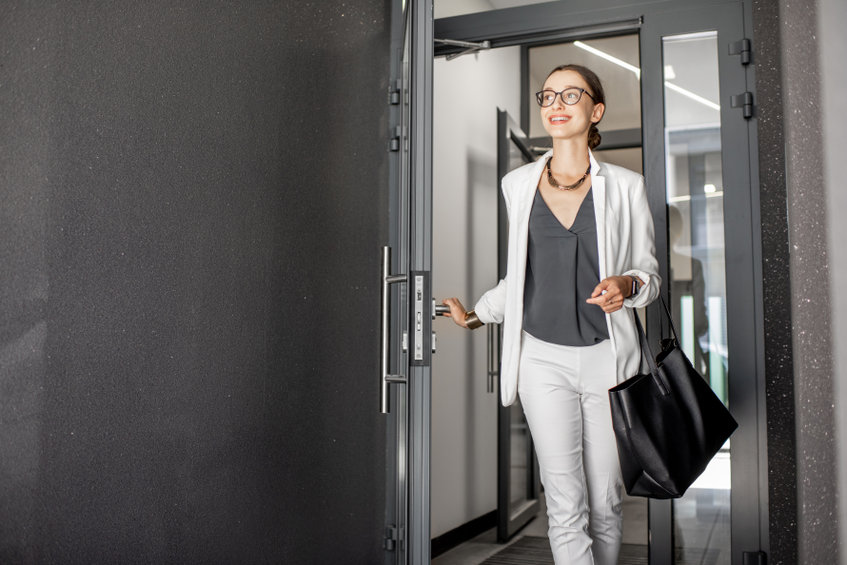 Are you new to your HOA board or would you like to step into the role in a way you haven't been able to do before? There are a few characteristics that great board members have in common. If you can cultivate these, you'll be one of the best board members your HOA has ever seen.
Don't Be a Dictator
It's easy to see what needs to be done in your community and to want to take whatever steps are necessary to fix it. However, while this may be an admirable characteristic at work, it isn't always best for an HOA.
Before you try to make a move, be sure that you thoroughly understand the necessary processes and procedures you need to follow. Otherwise, you may inadvertently do something that is against your board's regulations.
Focus on the Whole
Many people choose to be on an HOA board because there is one issue or set of issues that is important to them. They want to make changes and they want to do it today.
While this mentality can be a great way to get some things done, it often does so at the expense of other, also important, things that the board is responsible for.
In fact, many people who come in wanting to deal with one issue find out just how hard it is to determine what, exactly, is best for everyone in the community. There may be concerns about the time or money involved in making a particular change, or there may be solid arguments on both sides of an issue.
To be a good board member, remember to always focus on the good of the whole community. Until you know what that is, don't make any unilateral decisions.
Learn From Others
No matter how much you know about your community, HOA boards in general, and your role on the board, there are things you can learn from each of the other board members. If you go in as a know-it-all, you won't be able to learn these things as easily.
You might also come across as arrogant and domineering. Instead of approaching the board as your place to shine, think of it as a place where you learn and help others to do the same. That way, you'll all be able to benefit from everyone's knowledge and life experiences.
Make Decisions Carefully
Many new HOA board members want to see decisions made fast, because they have been frustrated by how slow the board moves. However, speedy decisions are not always good decisions.
While it's good to not get bogged down, make sure that your decisions are thoughtful and intentional, and that they fall in line with the rules and regulations of your community.
If you need help running your HOA board or dealing with difficult board members, contact us at AMI today. We'll find a solution that will allow every board member to be their best possible self at every meeting.
Tweet