How to Be Successful as an HOA Board Member
In many communities, 'tis the season for electing new board members. If you are considering HOA board membership in your community or you've just been elected, it's important to know how to find success in this job. Here's what you need to think about to have a successful tenure as an HOA board member.
Remain Active, No Matter What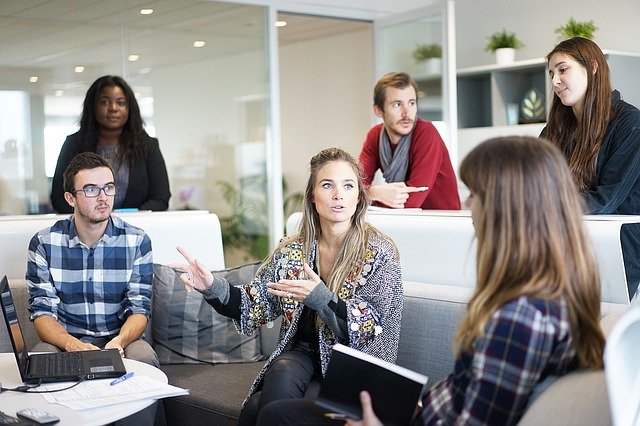 In order to do your work as a board member, you need to remain active. No matter what else is going on in your life, it's up to you to make sure the board meets as outlined in your governing documents, to participate in those meetings, and to follow through with any assigned tasks that you're given. If you cannot do these things, it's important to step down from the board so that the community can elect someone who will be able to be active.
Keep Up With Maintenance and Repairs
When the board is responsible for maintenance and repairs, make sure that these things happen regularly. It's not enough to hire these tasks out to companies. You need to make sure that they are actually getting done. Drive around your community to check on landscaping and pay a visit to common areas to be sure that cleaners and other contractors are following through.
Communicate Well
Communicate proactively, letting homeowners know what is going on and/or what is expected of them on several different platforms. You may choose to communicate via Facebook, email, and/or snail mail. You should also respond to resident messages as efficiently as possible. If you cannot do this, at least respond to let people know when they can plan on hearing back from you. When communicating in person, whether at a meeting or one-on-one, make sure that everyone gets a chance to speak and is not interrupted before their time is up or they are finished.
Care for Your Aging Residents
As residents age, you may need to change your governing documents so that they are not forced to move out of your community. The vast majority of people would rather continue living in their own homes rather than moving in with family or into a residential care facility. Make this possible by offering flexibility or helping your older residents to come up with solutions that will allow them to age in place.
Never Favor Some Residents Over Others
Everyone should be subject to the same rules, no matter who they are or what kind of influence they have. If there is a limit on pets, for example, then no one should be allowed to exceed that limit, no matter what. Favoritism breeds discontent and will make it hard for you to be taken seriously among your residents.
If you need help making sure that your board successfully governs your community, contact us at AMI today. We'll design a customized solution for your association that will help you find the success you want and need. Make your appointment today.
Tweet