How to Find HOA Management that Works for Your Association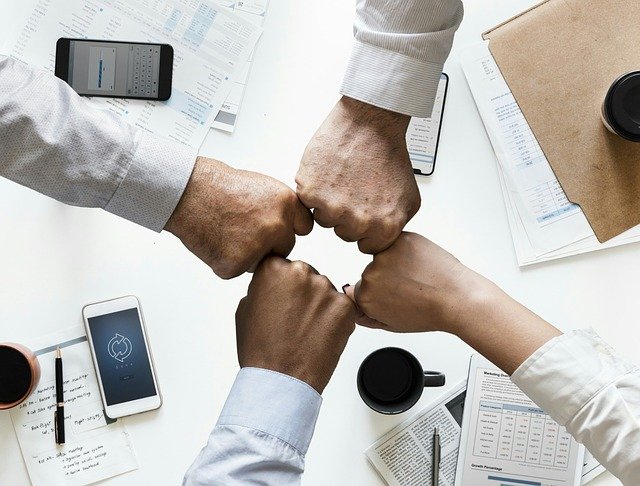 These days, most HOA boards have a management company that works alongside them. AMI is one of these companies, but there are many that you can choose from. If you're transitioning to working with a management company or choosing a new one, you'll want to make sure you find one that is a good match for your HOA. Here's how you can make sure you choose the best management company to partner with.
Decide What You Need
Before you even begin your search, decide what services you would like to have from a management company. Do you want someone to organize your paperwork, handle finances, or oversee the maintenance and grooming of your public spaces? Do you need legal help or aid in financial planning? Management companies can do all of these tasks and more. You may want to talk to a few to see what they offer before you decide which services you want to take advantage of.
Ask Around
Get in touch with other HOA boards in the area and find out which management companies they work with. Try to get honest reviews about the pros and cons of different companies and find out whether they come recommended. Stick with HOAs of neighborhoods much like your own so you can make sure you're getting the names of companies that might actually be a good match for your needs.
Interview Potential Partners
Start talking with individual HOA management companies. Ask them about the services you need and see if they are willing to tailor a package of services so that you can only get what you need without having to pay for services that aren't important to you. See if you like working with them. Ask, too, if you can speak with boards and members of other neighborhoods they serve. This can give you a feel for what the company is like to work with on an everyday basis. If they aren't willing to send you to references, you may not want to work with them at all.
Make Information Public
Most HOA board changes like this involve some sort of a vote, whether it is by board members only or all of the residents, too. This will depend on your particular rules and bylaws. Publish information about the different options so that everyone who will be involved in the vote can see it. Make sure they have access to it well before the vote will be carried out.
Trust the Vote
Let the vote go unhindered and trust the outcome of it. While everyone cannot know everything there is to know about these companies, rust that people of insight and talent are making good choices. Once the management company contract is voted through, get to work. Build a good rapport with the individuals there and deal with any disputes between homeowners and the company.
If you would like to talk to us at AMI about our HOA management services, feel free to call anytime!
Tweet