How to Handle Foreclosures with Aplomb
How to Handle Foreclosures with Aplomb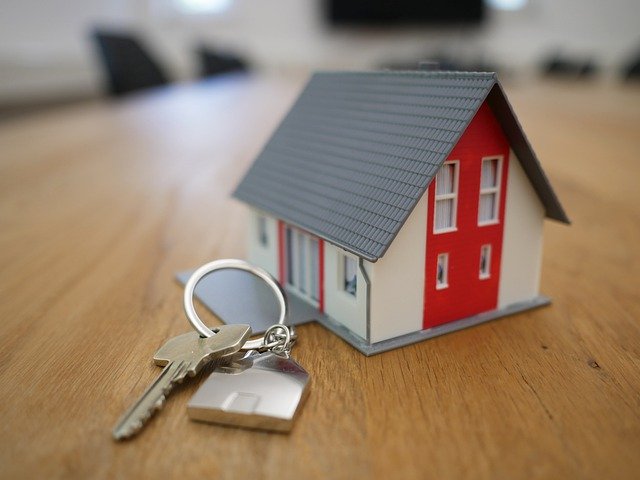 If you're like most HOA board members, you probably don't enjoy dealing with foreclosures, especially if the HOA board is the one initiating foreclosure proceedings. And that makes sense! After all, these are friends and neighbors who are facing hard times and you don't want to make the situation any harder.
However, foreclosure is sometimes necessary. Here are some ways to make this difficult situation as easy as possible on yourself and your fellow board members.
Implement and/or Use Your Collections Policy
Your collections policy almost always needs to be implemented before you can initiate foreclosure proceedings. Implementing it also allows you to remove the board, at least somewhat, from the process because the collections company you work with will take over trying to get the money you are owed.
Many homeowners don't realize that their home can be foreclosed on for missing HOA fees. Make sure that part of your collections policy involves communicating this in straightforward ways so everyone is on the same page.
Understand the Process
Know how foreclosure works, based on your locale and your governing documents. Work with your board's legal counsel to make sure you understand what will happen, who needs to be present and where, and what you can expect.
Document the Need for Foreclosure
If foreclosure is the best option in a particular situation, gather all of the documentation that you can about that situation. You may need proof of nonpayment of fees, proof that you followed your community's rules in attempting to get payment, and proof that your HOA board is allowed to initiate foreclosure proceedings.
You will also want to document any personal interactions that you or other board members have had with the homeowners about the money that is owed.
Follow the Rules
Have legal counsel work with you when you initiate a foreclosure to make sure that you are following all federal, state, local, and HOA rules throughout the situation. Follow your lawyer's advice because not doing so could hurt your case. It could even cause the court to refuse to
grant the foreclosure! If you're not sure how to proceed at any point during the process, contact your lawyer before you do anything. This protects you and the association from taking any missteps.
Have Compassion
If you have to deal with a homeowner you're foreclosing on directly, be compassionate. The vast majority of people want to pay their bills. If they are not paying, it is because they cannot, not because they are negligent, irresponsible, or choosing not to do so. Help the homeowner understand that you care about them and about their family and that you want them to be okay. This can go far towards assuaging any guilt you might feel and helping them know that it is not personal.
No one on an HOA board likes to deal with foreclosures. However, they are occasionally part of life. Knowing how to handle them with aplomb will make the whole process easier for everyone.
Tweet