How to Keep HOA Costs Down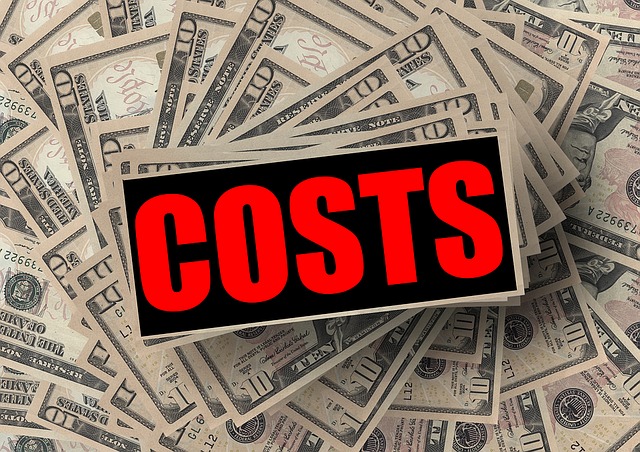 If you're on the HOA board, then you probably know how important it is to allocate your money effectively. There's only so much of it each year and it's easy to let the budget get bloated in certain areas. Here are some ways that you can make sure you're getting the most out of every dollar that the board has to spend.
Set Yearly Priorities and Review Expenditures
Instead of tackling everything every year, try setting priorities each year. One year, you may need to spend money to improve the landscaping in outdoor areas. Another year, it may be time to resurface the swimming pool or replace a play structure.
Once you've set your budgetary priorities for the year, review your planned expenditures to make sure they line up. If you're planning to spend a lot of money in an area that is not a priority, you'll either need to change your priorities or reallocate the money. This method ensures that everything gets taken care of and that each dollar is working hard for you.
Investigate Vendor Contracts
Make sure that you're getting the most out of your regular vendor contracts. Review these to see if there are services you're getting that you don't need and to ensure that each vendor is doing everything they said they would. If you find problems, contact the vendor and renegotiate the contract. You may be able to save money or get more for the dollars you're spending.
Consider Management Companies
A management company can take on the tasks that you and other board members find particularly onerous or outside your areas of expertise. They have professionals who can get these jobs completed faster and more efficiently and, in doing so, can save you money. You can also put together a package of services that works for you so you aren't paying for anything that you don't actually need.
Review the Budget Regularly
Some HOA boards only review the budget once a year. However, the budget will work better if you set several meetings each year where you look it over. After all, both income and expenditures can change unexpectedly and it's a good idea to already have a meeting set where you can address that. This also allows you to change your priorities if something unexpected comes up.
Work With Independent Contractors When You Can
Consider whether any of your full-time employees could be effectively replaced with independent contractors. Since you don't have to pay for benefits for these contractors, they can often provide the same services at a much lower cost for you, saving your HOA capital that it can then spend somewhere else. Just make sure that you don't eliminate any positions that are truly essential for your HOA to function well.
If you need help keeping your HOA's costs down, call us at AMI today. We can customize a package of services that will help your HOA achieve all of its goals this year. Make an appointment today!
Tweet