Homeowners Insurance vs. HOA Insurance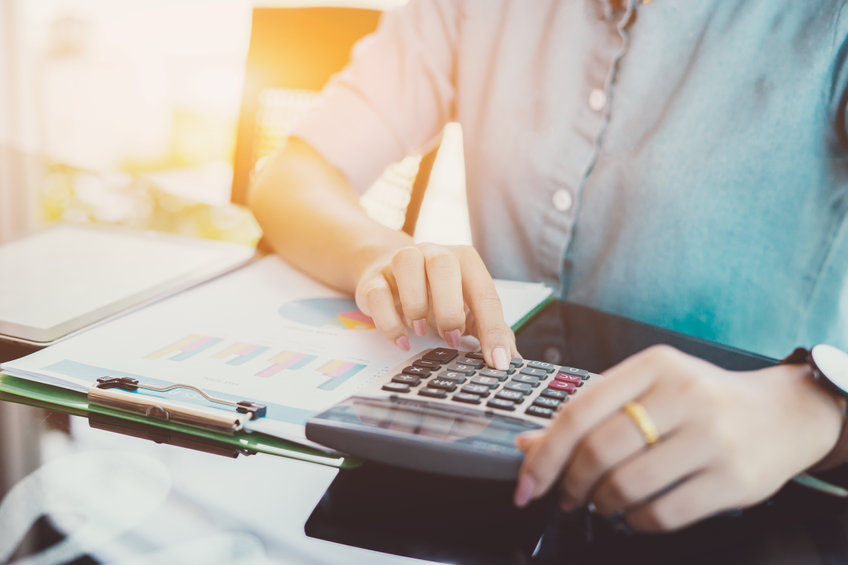 Sometimes, confusion arises in an HOA about the difference between insurance that individual homeowners need to hold and insurance that the HOA itself needs to hold. People can end up with gaps in their coverage or could be paying for double coverage that they don't need.
The best way to make sure that your members have the coverage they need is to educate them about the differences between these two types of policies. That way, they can go over their policies to be sure that they are satisfied with their coverage levels.
What Does Homeowners Insurance Cover?
Homeowners insurance covers whatever a person buys when they purchase a home. If it is part of what would be in a homeowner's name when they get the title for their house, then homeowners insurance should cover it.
That's not to say that homeowners insurance covers everything! For instance, some policies do not include certain types of water or sewer damage, while others may not include some kinds of roof damage. Sometimes, homeowners can purchase codicils or extensions that will offer these types of coverage, even if they don't come with the basic policy. That point is that they would buy these through homeowners insurance and not expect the HOA to have coverage.
The exception to this comes when people share plumbing or share a roof. In these cases, different states may have different laws about which policy should cover what. Make sure your homeowners know what needs to be covered under their individual policies so they can always be covered.
What Does HOA Insurance Cover?
HOA insurance should cover anything that is considered communal property. This includes parks, pools, clubhouses, and gardens, and may include streets and general building maintenance, in condos and townhouses.
Homeowners should be able to ask for and receive copies of their HOA's insurance policy. That way, they can make sure that they have purchased the right kind of coverage on their own. They can also run any checks they want to run when it comes to making sure the HOA has plenty of coverage, no matter what happens.
If a homeowner doesn't understand exactly what their insurance policies cover, they should be encouraged to seek help from a professional. If lawyers or insurance folks in your community want to offer this kind of aid, make sure the board notifies homeowners that it is available. That way, they can ensure that they have all the coverage they need, no matter what.
Get Insurance Help From AMI Today
If you are on your HOA board and you want to help homeowners get and maintain optimal insurance levels but you're not sure how to do that, reach out to us at AMI today. Our professionals can work with you to evaluate your HOA insurance policy and communicate to homeowners about the coverage they need to carry.
Reach out today and we'll make a plan to help your HOA be all it can be!
Tweet