Is Your Florida HOA Management Company Doing a Good Job?
At AMI, we strive to offer the best HOA management service around. If you work with us now, we want you to hold us accountable to the promises we made to you when we formed our relationship. If you don't work with us now, consider whether your current manager or management company is doing a good job. If they aren't, give us a call today and we'll see if we can improve on the service you're currently getting.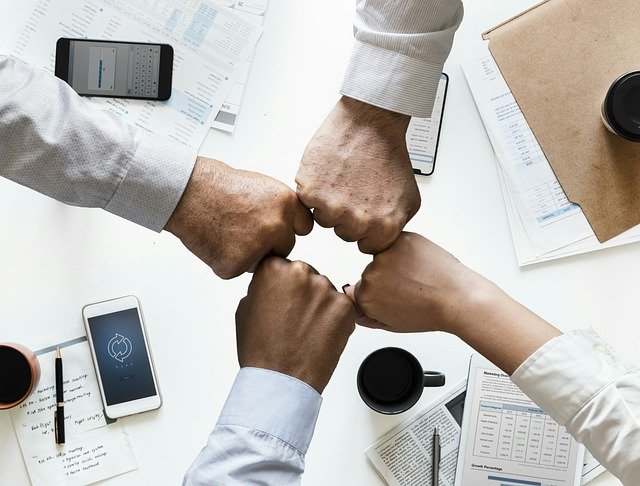 Do They Provide What They Promised?
Consider whether you are getting the services promised in your contract and whether you're getting them the way they were promised. For instance, some companies will promise to get back to homeowners who call them within a few hours. They may do that at first, but that time can stretch to a day or more. Get commitments like this in writing and make sure your company follows through.
Do They Have Your Best Interests at Heart?
Do you hear about expiring contracts months before they happen, so your board has time to evaluate what they want to do? Does your management company accept excessive gifts from certain vendors in exchange for promoting them to clients? Are they willing to tell you when your board wants to do something that is against the law? Make sure your management company is acting for you and not for themselves!
Are They Informed About New Laws and/or Best Practices?
Laws surrounding HOA boards change all the time. Your management company should provide you with a summary of new laws every time this happens and they should tell them how the laws apply to your association. They should also have some sort of management certification and should pursue continuing education opportunities regularly.
Do They Treat Your Owners With Respect?
When your homeowners reach out to the management company with questions or concerns, they should be treated with respect. Make sure this is happening by calling in as an owner, to see how you are treated when you do so. You can also survey your homeowners to see if they are happy with the way the management company treats them. You may also want to hold an executive session, where the board meets without the manager to discuss that manager's performance.
Do They Expose Your Community to Liability?
Your management company should protect your association from liability, not expose you to it. Make sure that they keep your insurance at adequate levels and that they don't let it lapse. You'll also want to make sure that any contractors or vendors have appropriate insurance and licensure. Finally, they need to protect you from financial fraud. The manager should never sign checks and should have a limit on what they can spend without further board approval.
Having the right HOA management company on your side can make life so much better. Evaluate your company today to make sure they are still the best fit for you. Call us at AMI if you have questions or you'd like to know more about our services.
Tweet