How to Keep Your HOA Budget As Low As Possible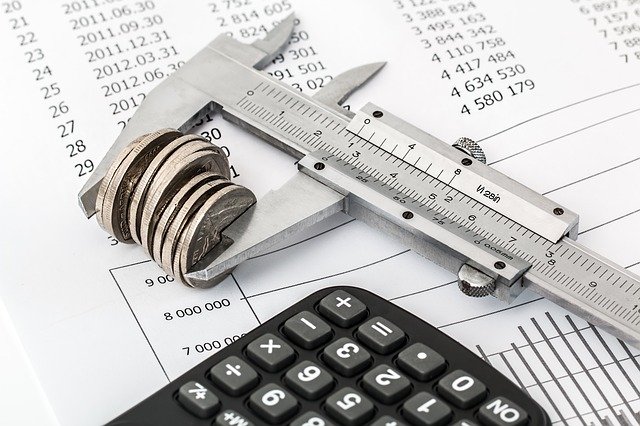 Expenses rise almost constantly and many HOA boards find themselves in a battle between members who don't want to contribute more money and budgets that will not balance without additional funding. Fortunately, there are a few things you can do to try and shave a few more dollars off the budget. Every dollar you save counts!
Review Your Vendor Contracts
Look at your vendor contracts. Make sure that the vendor is actually performing the services you want and need, that the vendor is fulfilling the contract fully, and that there's nothing you can eliminate or change to save money. You might also want to get competing bids for each service to make sure you aren't paying too much.
Implement Energy-Saving Technology
If you have the up-front investment, technology like solar-powered water heaters, solar street lamps, and even motion-activated light switches can save you quite a bit in energy costs. You do have to have an initial amount available to purchase and install the technology, but it will save you significantly in the long run.
Look for Unnecessary Spending
Examine exactly where you spend your money to ensure that every expense is essential. For instance, if you installed a drought-resistant garden, make sure it isn't getting watered every day. You may want to bring in an outside person to help with this task as they can often see ways to reduce spending that you might have missed.
Go Over Your Insurance Coverage
You absolutely need to maintain and pay for enough insurance coverage. This protects existing HOA funds and helps avoid a financial catastrophe. However, you also want to make sure that you aren't overpaying for premiums and deductibles. Get a variety of quotes on coverage to make sure your rates are competitive.
Defer Community Projects
If your funds are limited right now, choose to only start essential community projects. Make sure you don't table anything that could hurt the aesthetics of your community or its property values. However, many projects can wait a year or two until the board is flush in funds once again. If you're not sure how to pay for an inessential project, put it off until you have the money.
Balance Assessments and Community Maintenance
Sometimes, you simply have to raise assessments because you cannot maintain the community otherwise. If this is the case, make sure you communicate the details to your members. Show them where the community's money is going and why you need more of it. Most members understand that costs go up, emergencies happen, and they will understand an occasional increase in fees.
If you want some help evaluating your HOA association's budget or you're not sure where you can cut expenses but you know you need to, reach out to us at AMI today. Our financial experts will come alongside you and help you find the solutions you need. Get help today and make your community the very best that it can be!
Tweet