Keeping People Safe On Bikes and Scooters in Your Neighborhood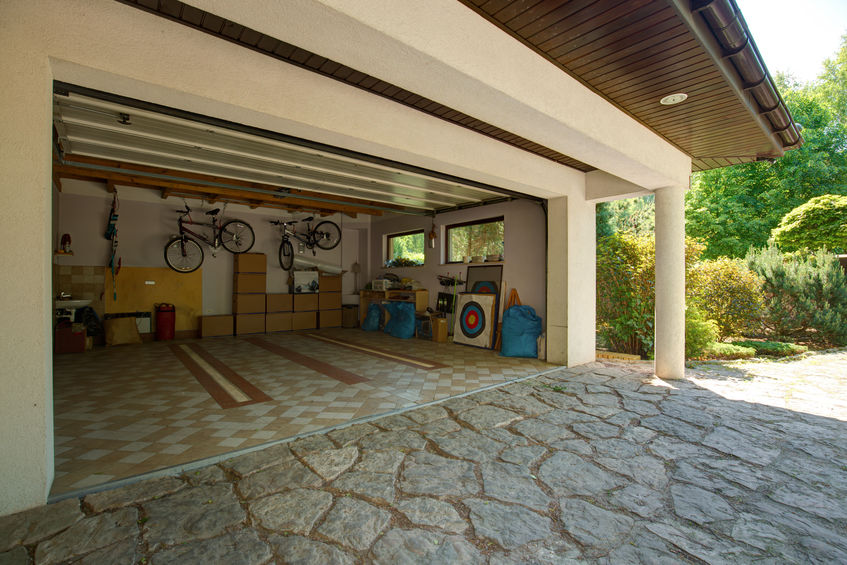 Everyone wants the neighborhood kids to be safe when they are playing outside on bikes and scooters. While it is the parents' responsibility to teach their kids the safety rules, it is the HOA's responsibility to make a good HOA contract, tell people what the rules are, and play their part in keeping people safe.
Keep Paths and Sidewalks Clean
Anything from a downed tree branch to uneven pavement could cause a bike or scooter accident. If these occur in common areas or along community paths, it is the HOA's job to take care of them quickly and effectively, before anyone is injured.
Take complaints about paths and sidewalks seriously and send someone to check out each one. You may want to have someone walk the paths regularly, to make sure there are no glaring problems.
Make Necessary Repairs
If there are repairs that need to be made because they will help keep kids safer, prioritize these. Sure, replacing sidewalks can be expensive, but so is getting sued because someone got injured on community property! Besides, no one wants to be responsible for a child's suffering.
Offer Classes on Safe Biking
If there are enough kids in the neighborhood, bring in an expert to offer a class on staying safe while on a bike or a scooter. People who do this professionally know how to make these classes fun as well as informative, and it can be a good way to spend a Saturday afternoon.
If you offer these regularly, more and more kids and parents in the neighborhood will be aware of what they need to do to stay safe. This could help many people in the area to change their behavior to prevent accidents.
Notify Homeowners of Safety Rules and Recommendations
Every year, send out a notification reminding community members of the safety rules. You may also want to include a list of safety recommendations so people can choose to go the extra mile if they want to.
Require Helmets
Ask parents to make sure that each child who rides a bike or a scooter has a helmet. You may want to provide ways to check helmet fit, since the helmet must fit properly in order to protect the child. You can also encourage parents to buy helmets that kids like, so they will be more likely to wear them.
Check Equipment Yearly
Remind people that equipment failures can result in accidents, too. Have people check over any bikes or scooters that will be ridden in the area to make sure they are safe. You may want to include a safety checklist so they know what to look for.
Teach Kids How to Fall Safely
Safe falling can mean the difference between a serious injury and a few bruises. Remind parents to teach their kids to roll on impact, relax when falling, and try to land on soft parts of their bodies, rather than on bones.
Get Help with Community Management in Florida
If you want help drawing up bike and scooter safety rules for your association, contact our HOA management experts at AMI today.
Tweet