Marketing and Your Community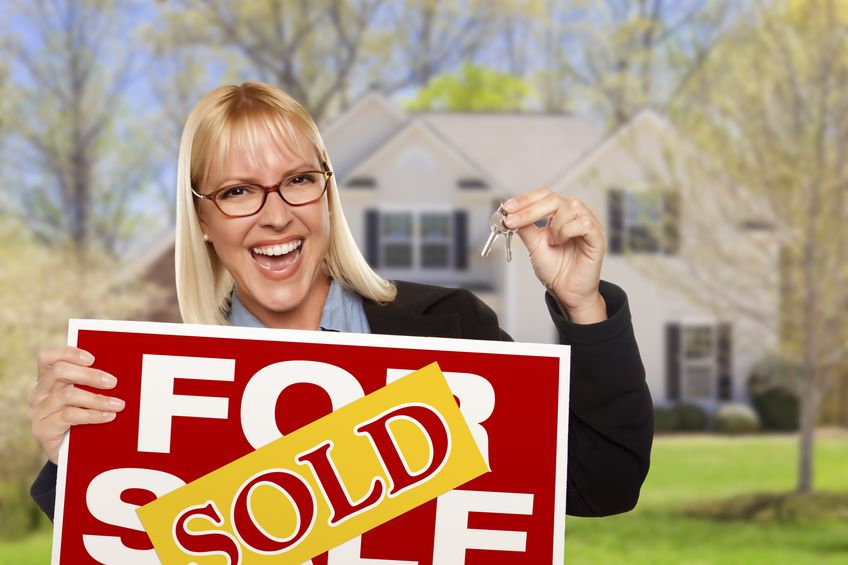 Are you looking for more people to move into your community? Are there houses or units that have been sitting empty and you know everyone wants them full?
Marketing the community to prospective buyers is one way to get the people you need and want for your community. However, there are some things to consider before the HOA board takes on this kind of marketing project.
Should You Market Your Community?
First, determine whether you really need to market your community. Are there a lot of homes or units sitting empty because no one has purchased them? Are people buying in communities nearby but not in yours? If there aren't empty houses or people just aren't buying right now, then marketing may not be the best solution for you.
Next, make sure that state laws, local laws, and your HOA governing documents give you permission to market your community. In some places, HOAs have to have real estate licenses if they have anything to do with selling units! Don't violate the law because that will only complicate things.
Things to Consider Before You Market Your Community
If you do decide to market your community, you'll need to figure out what your selling points are. Do you have special amenities? Are you close to landmarks, etc. that might motivate people to buy in the area?
Secondly, decide to whom you want to market your community. Does it appeal to young families? Established families? Business people? Couples without kids? Older adults? Who you're marketing to will determine parts of your marketing strategy and knowing your demographic will help you determine whether or not your strategy is working.
Finally, come up with a marketing plan. Note that any plan that benefits some community members more than others will not work. If, for instance, there's a real estate agent in the community who sells homes there, you would need to be very careful to make sure you are completely unbiased when dealing with them.
How to Market Your Community
You have many options when it comes to how you market your community. If you want to appeal to younger people, social media marketing may be effective. If your demographic is older adults, find out what publications they subscribe to and put advertisements there.
You may also want to consult with a marketing professional to help strategize your campaign. If you don't have someone like this on your board, you can ask around in the neighborhood. In the end, you may even want to hire outside help. That way, you can be sure that you're getting the expertise you need so you don't waste your advertising dollars.
At AMI, we can help you market your community if that's what you want to do. Our experts will work with you to construct a campaign that brings the people you want to your community. We'll make sure to maximize the dollars you're investing in marketing so you can bring new neighbors into your area. Contact our team today to get started!
Tweet