New Florida Associate Laws Your Community Needs to be Aware of.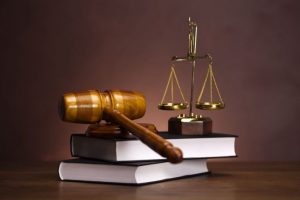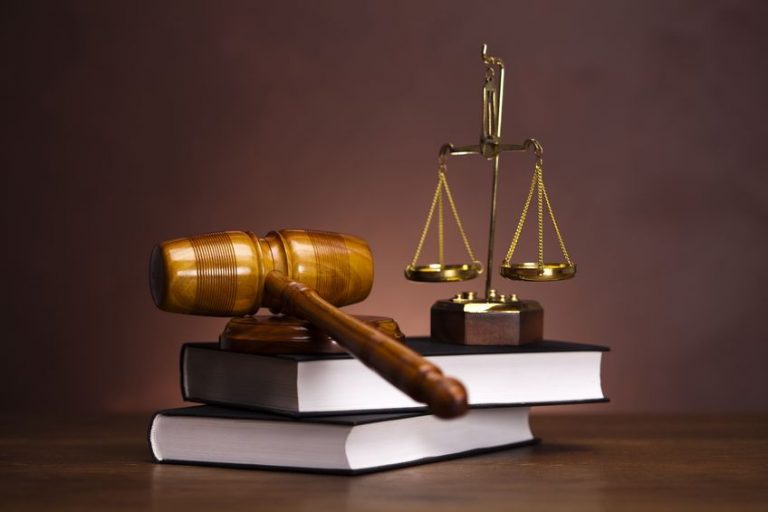 When it comes to the passage of new laws that apply to community associations in Florida, some years are much quieter than others. Thanks to the passages of HB 841, however, 2018 has shaped up to be a year filled with major changes for homeowner and condominium associations. Let's dive in and take a closer look at some of the new laws and regulations and what they mean for your association.
718.111 – Official Records and Requirement to Place Official Records on a Website
Florida law now mandates that associations must maintain the declaration, articles, bylaws, plans, rules, permits, warranties and minutes of meetings from the time the association is formed. All other official records must be kept for no less than seven years.
Section 718.111 also mandates that, by January 2, 2019, all associations with 150 or more units must post digital copies of official documents on their websites. The association's website must be an independent site owned wholly by the association, and it must be accessible via the Internet. It must contain a web portal, subpage or other protected location that is accessible to unit owners and employees but not the general public. In addition to official records, associations must post notices of unit owner meetings and agendas on the front page of the website no less than 14 days prior to the meeting.
718.112 – Notices of Meetings
Notices for meetings during which regular or special assessments are to be considered against unit owners must specifically state that these assessments will be considered. These notices must also provide the description of the purpose of any assessments and the estimated cost.
Associations may also, by rule, adopt policies for conspicuously posting notices regarding meetings and agendas on the association's website for no less than the minimum amount of time for which a meeting notice is required to be physically posted on the property.
718.112 – Term Limits for Board Members
Board members in Florida are allowed to serve for no more than 8 consecutive years unless approved by an affirmative vote of at least 2/3 of all unit owners who voted. Board members may also serve additional years if there are not enough eligible candidates to fill board vacancies.
718.707 – Bulk Buyers – Bulk Assignees
The bulk buyer statute no longer ends on July 1, 2018. This may make it more challenging for unit owners to object to large-scale owners holding the majority of board seats.
718.303 and 720.305 – Fines
If a proposed fine is approved by the committee, the payment is due 5 days after the meeting during which the fine was approved. The association must mail or hand deliver written notice of the fine to the unit owner.
720.303 – Email
Members of HOA boards may use email to communicate with each other, but email may not be used to vote on association matters.
720.303 – Document Amendments in an HOA
HOAs are now required to amend documents in the same manner as condominiums. Added text must be underlined, and text that is to be removed must be stricken-thru. In situations where proposed changes are complex and underlining/striking through would make the proposed amendment more difficult to understand, a notation must be added immediately before the proposed amendment using the following verbiage: "Substantial rewording. See governing documents for current text."
720.306 – HOA Elections
In situations in which an election is not needed because there are is an equal number of qualified candidates as there are vacancies or fewer qualified candidates than vacancies, the qualified candidates will begin working on the board of directors.
Keeping up with all of the latest laws and regulations for homeowner and condominium associations is extremely difficult. While the article above should help your board better understand some of the most important changes to Florida association laws in 2018, it is by no means exhaustive. At AMI, we understand the law, and we can help your board make the necessary changes. Contact us today to learn more about our community association management services.
Tweet