Planning a Summer Donation Drive
We all need to do some seasonal cleaning and decluttering each year. The extra stuff we accumulate throughout the year piles up fast, and items that are not being used can create unnecessary messes in homes and backyards in homeowners association communities.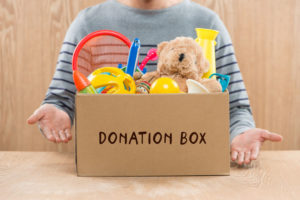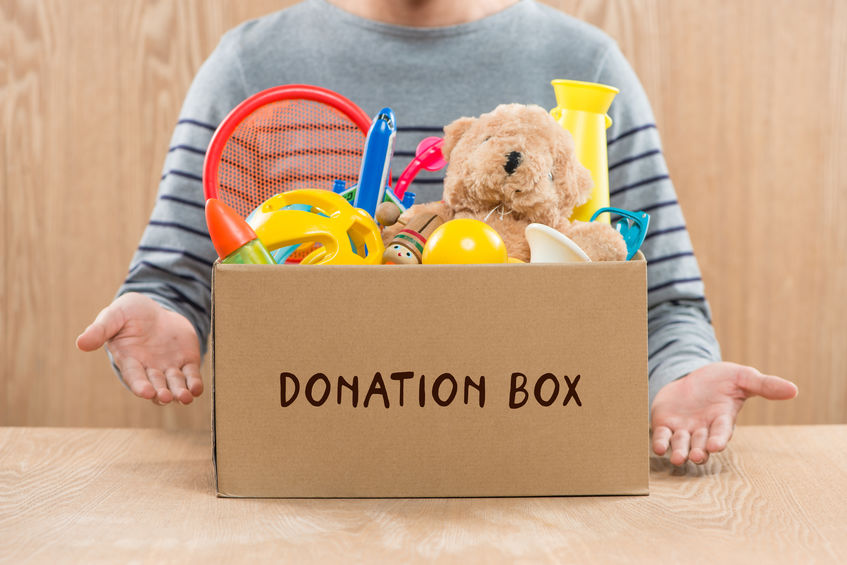 A great way to deal with the clutter is to donate unused items to local organizations that need them. Unfortunately, many people struggle to find the time to do this. Hosting a collective summer donation event is a great way to help homeowners clear out their excess stuff and come together as a community to benefit a good cause.
If you're thinking about hosting a summer donation event in your HOA, check out these tips!
Establish a Deadline
Residents are more likely to participate in the event if there is a specific date by which donated items need to be dropped off. Be sure to let them know the deadline well in advance, and mention the many benefits of participating. If you work with a homeowner's association management company, they can help you work out the details.
Choose an Organization (Or Two or Three!)
Different organizations accept different types of items, so you may want to donate to more than one. Consider the organizations in your area, and do some research to determine who accepts what. Make a list of the potential organizations to donate to, and let residents help you choose.
Encourage Swapping
Swapping used items is a fun way to bring the community together. One resident may have something they no longer need that their neighbor has been searching high and low for. Encourage members of the community to swap items before dropping them off for donation. Everyone wins, and it's a great way to increase community engagement. Encourage your neighbors to help each other, and you could reduce the neighbor disputes.
A summer donation drive is an excellent way to come together as a community. It allows residents to come together to support a good cause, and it could lead to brand new friendships and fewer disputes. Plus, it helps prevent the Board from needing to face the awkward situation of telling a homeowner he needs to clear excess junk off his property. Your property manager can help you set up an event that your residents will be excited to participate in. Don't have a property manager? Contact us today to learn about all of our Bradenton property management services!
Tweet