How a Property Management Company Can Help Manage HOA Expenses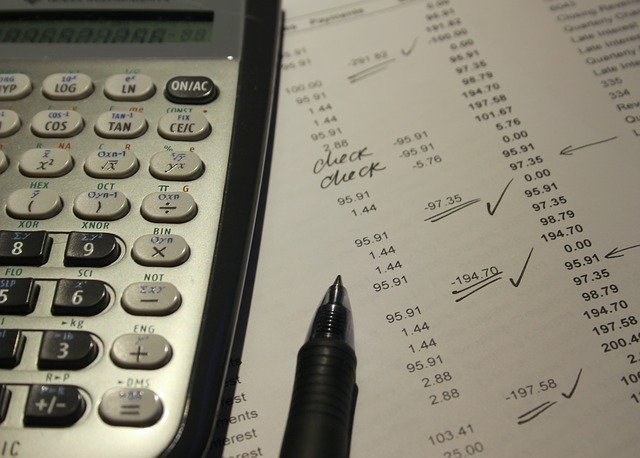 The financial aspects of running a homeowner's association can be overwhelming, to say the least. This is especially true in smaller associations and in associations with board members who are already seriously overworked. Keeping track of finances is challenging, and you could be overpaying for services and setting yourself up for future financial headaches. You may also struggle to determine how to set up a reserve fund and how much money to add to it.
Working with a skilled property management company is the best way to solve these problems and many others. Property managers offer a number of financial services and they can help with managing expenses and helping your association prepare for the future.
Here are just a few of the many ways a property management company can help manage HOA expenses.
Vendor Oversight
Most HOAs work with several vendors, and keeping track of them all can be nearly impossible. While many attempt to handle overseeing vendors on their own, they find it difficult to fully keep up with negotiating contracts and making sure vendors abide by the terms of the contract. Outsourcing this huge responsibility to an HOA management company ensures that this job will be properly taken care of.
Expense Counts
Well-established homeowner's associations usually have several expense accounts that need to be managed. Unfortunately, having a board member manage these accounts means trusting them to someone who likely lacks the training and time to handle them correctly. To ensure that your expense accounts remain in good standing, consider outsourcing them to an HOA manager who specializes in financial management.
Reserve Fund Studies
Homeowner's associations should perform reserve fund studies each year. Unfortunately, this doesn't always happen in self-managed HOAs. You need a good reserve fund to prepare your organization for expected expenses as well as planned expenses like building management. If you aren't properly managing your reserve fund, you could be headed toward disaster. Your HOA management company can help you establish and maintain a well-funded reserve fund.
If the financial aspects of running a homeowner's association have become too much for the members of your community to handle, consider hiring a professional property management company. At AMI, we offer a complete range of financial services for community associations, and we can help you get your finances in order. Contact us today for additional information.
Tweet