Short Term Rentals and Your HOA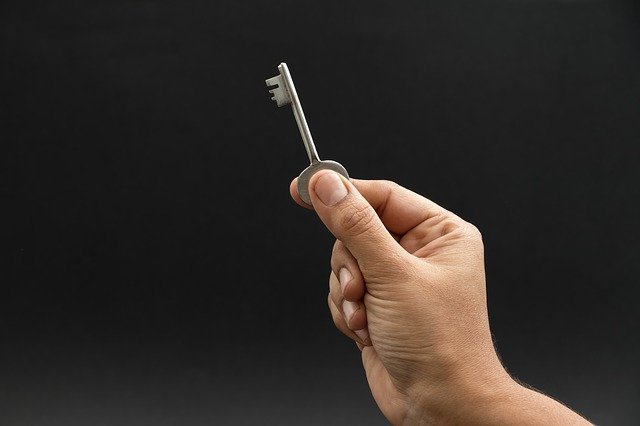 If short term rentals have not yet become an issue for your HOA, they should be on your horizon as a topic you need to discuss and deal with. After all, AirBNB, VRBO, FlipKey and more are making it easier than ever for your association members to use their home as a way to make money.
What is a Short Term Rental?
Short term rentals occur when someone makes all or part of their property available for temporary rental. Many times, these homes are used as vacation rentals for people who want to visit your area. If your association is near a convention center, business people who want to avoid hotels may also choose short term rentals instead.
People can make good money when they put all or part of their home up for rent. Even if they only rent one room for $50/night on the weekends, they could make $400 a month. Over time, that adds up and the money can be a big motivator for people who need some extra income.
What Issues to Short Term Rentals Bring Up for Your HOA?
Short term rentals can bring up all sorts of issues that HOAs will need to deal with. These include parking problems, increased traffic in the neighborhood, noise from parties, trash left behind, and more. There may also be safety issues if renters are thieves, sex offenders, or have other history of criminal activity. Even if the renters are upstanding citizens, neighbors may not feel safe with strangers living next door.
You may not think that these issues are significant enough to handle on a HOA level. While this may be true if only one or two people in the association are offering short term rentals, the problems will be magnified if more people start making money this way.
How Can You Resolve Short Term Rental Issues in Your HOA?
As a member of an HOA board, you have options when it comes to handling short term rentals in your association.
First of all, look over your existing covenants and other agreements. They may limit or prohibit short term rentals already. However, this trend is fairly new and many HOAs find themselves without any existing regulations.
If you don't have any rules and guidelines around short term rentals, it's time to put some in place. Most legal experts agree that you will need to amend your covenants to include these and that you cannot regulate short term rentals via the simpler adoption of a policy or a rule.
It may be in your best interests to regulate short term rentals, rather than trying to ban them outright. Consider rules like:
Requiring residents offering short term rentals to register with the board.
Notify residents that rules broken by their short term tenants will be their responsibility and that they will be fined accordingly.
Limit the number of days each month or year that a short term rental can be inhabited by a tenant other than the homeowner.
If you need help regulating short term rentals in your HOA, contact us at AMI today!
Tweet