Start the New Year on the Right Foot in Your HOA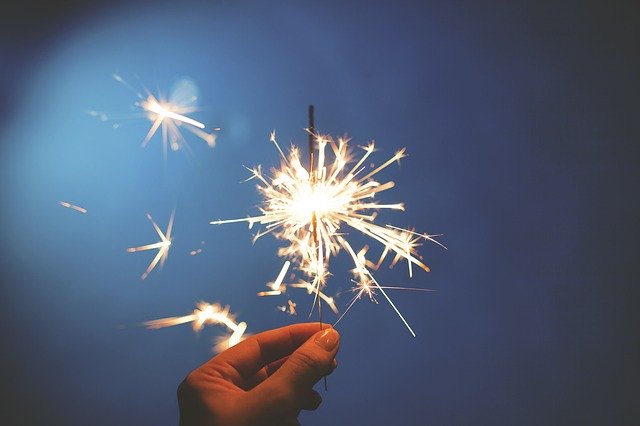 The end of the year is often a stressful time if you're on an HOA board. After all, many associations hold votes at the end of the year and financial statements are also due. In fact, you might be time to take a break by the time January comes.
However, starting the new year right can mean a lot less stress for everyone, including you! Taking the time to do a few things can mean the difference between a stressful year and one that goes smoothly for everyone. Here are just a few steps you can take to make start the year right in your HOA.
Notify Residents of Changes
If there are any changes taking place starting January 1, make sure that residents know about them ASAP. Choose whatever paths of communication tend to work best for you but make sure you let people know in more than one way. You may want to post it on your Facebook page, send out letters, and notify people by email or text message, too. That way, you won't field as many complaints from people who didn't know what was going on. This is particularly true if you are making changes to your bylaws.
Turn Over a New Leaf
Choose one thing that the board wants to get better at this year, as a whole. You may decide to communicate better, meet more often, get more residents involved, or make better financial decisions. Having a single goal helps unite you and it helps address something that is likely a significant problem in your neighborhood.
Check Your Contracts
Go over each of your contracts that will renew this year. Even if it's not up for renewal yet, make sure that it is still meeting your needs. For instance, do you need to have some large dumpsters installed in place of trash cans in a few areas? Would you be better served with twice-weekly trash pickup or mowing rather than once-weekly? Looking over this now can put you in a position to get the service your neighborhood needs, no matter what.
Start a Welcoming Committee
When new people move into the neighborhood or the condo association, greet them warmly. Create a welcoming committee and make it their job to learn the names of new residents, get to know them, and invite them to community events. This ties people to the community from their very first days there and helps them to care about the community and to want to be involved there. It can help raise community participation in the HOA and make people think about themselves as part of a group, rather than just as individuals.
If you need help getting your HOA off to a great start this year, contact us at AMI. We would love to take on the tasks that you loathe so you can be free to do the things you enjoy in your community again. Call AMI today!
Tweet