The Top 5 Tips for Managing an HOA Budget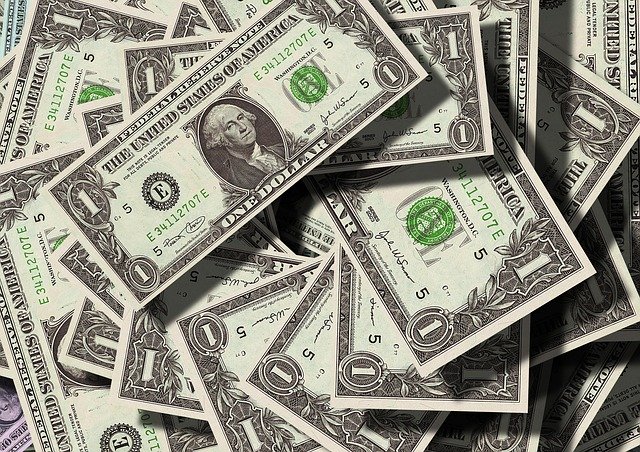 Managing an HOA's budget is not a job for the faint of heart. After all, this budget affects everyone in your association and many will have differing opinions on how and where money should be spent. Once you've established a strong HOA budget plan, you need to constantly check in to make sure you're sticking to it, or missing out on better deals.
There are a few things you can do to make sure you develop the best possible budget for your association. Taking these steps also allows you to defend the budget against detractors.
Check Your Reserve Study
These studies help you determine how much money your association needs to have in its reserve fund. They will look at the current status of the fund, then let you know if it is substantial enough to get your HOA through any difficulties that may arise.
You should have a reserve study done at least every 5 years. If the study is more than 5 years old, it may no longer be relevant to your current situation and current needs. Don't make a budget without a valid reserve study.
Try to Get a Better Deal on Services
Negotiate any contracts that you're signing for services within your community. You can even negotiate contracts that have been in place for years. You may want to shop around and see if you can get comparable services elsewhere for a lower price. Even if you want to stay with the same vendor, you can use these quotes to get a better deal.
Refer to Your Governing Documents
Some associations have governing documents that outline specific items that must be in the budget, amounts that must be under certain line items, and more. While this is relatively rare, make sure you know your governing documents well before you start the budget-making process.
Your governing documents will also tell you when the budget needs to be ready, how it must be ratified, and how often you need to communicate updates to homeowners. Make sure you follow these rules so your budget is valid. Click here to see the latest Florida Laws affecting community associations.
Look at What Has Happened Before
If you're not making the association's budget for the first time, work from budgets you've had in previous years. This will help you know which line items you need to have. It may also give you a feel for how much money needs to be available under each line item, though costs can fluctuate over time.
You may also want to look back to see what kinds of special assessments your HOA has asked for or what unexpected expenses came up. This can help you plan better for the future.
Communicate Openly
Be transparent with your community about how money is spent. If you're looking for ideas, ask around. Make sure your homeowners know that they have a say in how their dues are spent.
If you need some help making your HOA's budget or evaluating a current budget, contact us at AMI today. We have financial experts on staff who are trained to help associations just like yours get the most out of every dollar they spend. Call to make your appointment today!
Tweet