Tips for Holding Virtual Board Meetings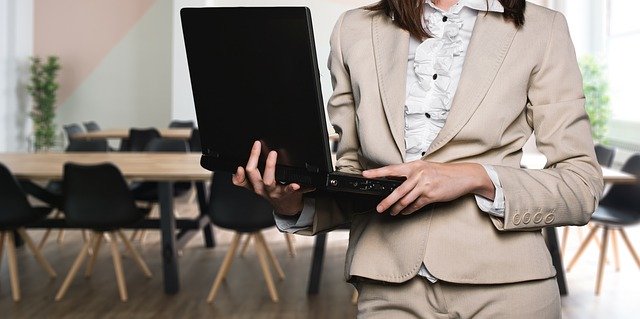 With the Coronavirus running rampant around the United States, many HOAs are struggling to hold effective virtual board meetings. It can be hard to get the technology working, make sure everyone has access to the meeting, and figure out who should speak when. Here are a few tips for making your meetings maximally effective even when they are held online.
Choose the Best Virtual Meeting Platform
There are so many options when it comes to platforms for your meetings. You can choose teleconferencing platforms, where everyone calls in. Web-based video platforms are more common now.
Make sure you choose a platform that can handle everyone who wants to come to the meeting. You may have to pay if you're going to have more than a certain number of attendees. You'll also want to be sure that the platform is fully secure. If you want a recording of the meeting, look for that capability, too.
Have Residents Sign Up to Speak
Your platform may require a different type of connection for those who are speaking during the meeting, as opposed to those who are only listening. Make sure you know who wants to talk so you don't end up with frustrated residents or board members. Ask people to let you know ahead of time if they have something to say at the meeting so you can make sure they are connected properly.
Test the Platform Ahead of Time
You may not be able to test the platform with everyone, but the board members at least should know how things work before the meeting starts. It's a good idea to test the platform in this scenario even if one or more of the board members have used it for other purposes. You can't be too careful when you're trying to make sure that everyone will be able to hear and speak as needed.
Post Troubleshooting Tips & Tricks
If you know that many of your homeowners want to participate in the meeting, make sure they know how to access the meeting, what they need to do if they plan to speak, and what they can do if they are struggling with the technology. Send these out or post them in a central location, like in the neighborhood Facebook group.
Tweet