The Top 3 Tips for HOA Community Management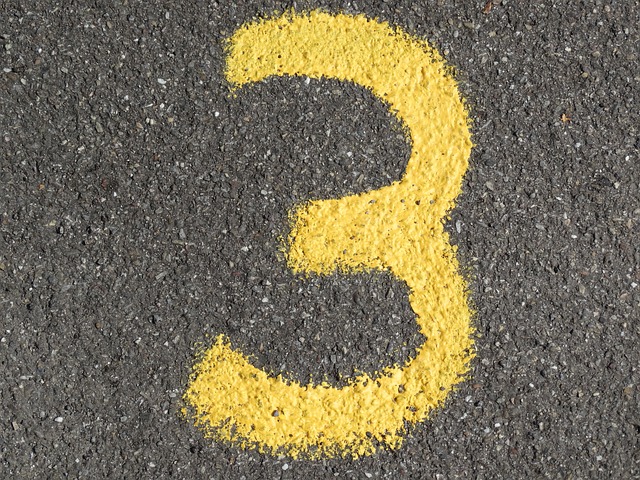 As a member of your HOA board, you care about how your community functions and you'd like to make it work better. In fact, you probably decided to run for board membership because there are issues in your community that you would like to deal with or ideas you have for how things could work better than they currently do.
While the specifics of each HOA board are different, there are things that any board member can do to make life better for everyone under the association. Here are a few of the most important things you can focus on to manage your community better, regardless of your position or the specific issues you care about.
Resolve Conflicts According to Plan
First of all, have a plan for how conflicts among community members or members and the board are resolved. Once you have that, use it and use it in a timely manner.
By the time issues come before the board, they have usually escalated to a certain level. Act fast to deescalate these matters, find out what is actually important to everyone involved, and discover innovative solutions that will work for all parties.
If you don't have a plan, you'll have to wing it every time a conflict arises. If you don't use your plan, there's not much point in having one.
Keep a Larger Reserve Fund Than You Think You Need
Many HOAs don't have enough money in reserve. They may keep a small emergency fund, but this isn't usually big enough to deal with a large-scale disaster or a massive and sudden need.
Make your reserve fund at least 30% of your total yearly maintenance fees. If you live in an area where disasters, like hurricanes, are common, you may want to keep even more than that.
If you don't have this type of reserve fund and you can't save money to get there, consider your options for getting the money you need. You may have to pass a special assessment or find new contractors for certain expenses until you have enough in the reserve fund.
Find the Best Vendors
Just because you've worked with a vendor for many years doesn't mean that they are necessarily the best vendor for your association. Work with your vendors every year to see if you can negotiate a better contract.
You should also interview various vendors every so often to make sure you're getting the best deal around. If you work with a management company, make sure you approve all vendor contracts and ask about negotiations before you sign anything.
Keep in mind that a higher-priced vendor who does a superb job may be better than a cut-rate vendor who does the bare minimum or who sometimes doesn't show up at all. Getting the best means getting the most out of every dollar you spend.
Contact AMI for Community Management Assistance!
If you need help managing your community, reach out to us at AMI today. We can help you implement solutions that will make your association a better place to live.
Tweet