The Top Qualities to Look for in Potential HOA Board Members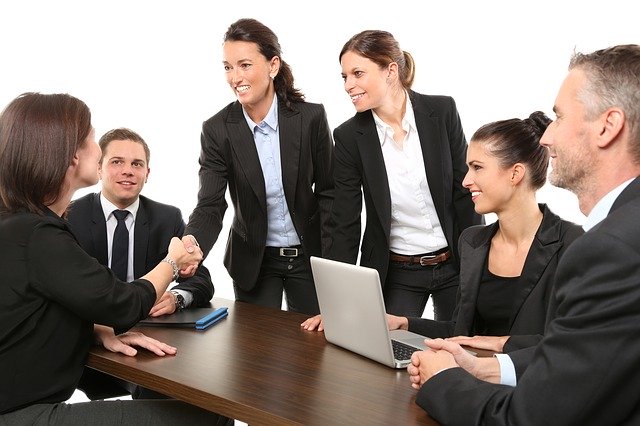 It's easy to get nervous when the time comes for your community to vote on new board members. Though most HOAs are set up so that anyone who wants to run for an open space on the board can, many candidates show up because they are nominated or encouraged by a current board member. If you want to stack your board for success this year, here's what you should look for in potential new members.
Responsibility
This may go without saying, but you want someone on the board who will do things like show up on time, complete the tasks assigned to them, and embrace everything that it means to be on the board. While most adults are capable of this kind of responsibility, not everyone will come through for the board. Listen when people talk about how they feel about their work and other commitments to get a feel for their responsibility level.
Love of the Community
You want people on the board who love living in your community and who want to make life better for everyone there. You don't want people who have an axe to grind or who are trying to get on simply to oppose a certain person or group that they don't like. You also don't want people who are focused on a single issue, because they may not follow through on anything else.
Previous Community Involvement
Look for new members who have been active in your community outside of board membership or who have been active in previous communities. Make sure that people fully understand what their responsibilities will be when they join the board so that people who don't want to do those things will have an opportunity to remove their names from contention. Previous community involvement says that a person cares a lot about the place they call home.
Not Overcommitted
People who are doing too much will inevitably let you down. Be clear about how much time it takes to be on the board and how many hours each week or month it takes to fulfill your board duties. Make sure that people know the standards they will need to meet and discourage people from joining if they aren't sure they can commit. And if you need help with any administrative services, give AMI a call to free up some time!
Skills that Match Your Needs
Look at the people who are leaving the board this year and try to find replacements who have similar skills. If your treasurer or secretary is quitting, try to find people who would do a great job in those positions. This allows for as much continuity as possible and means that people get to work in positions where they are comfortable and where they fit nicely.
Getting new board members can be fun and exciting. Finding people with the right set of characteristics will set you and your board up for a successful year. While you can't handpick every member, keeping an eye out for these things will help you find the right people for the job. Call AMI for more advice on choosing the best HOA members for your community!
Tweet