Ways to Prep Your HOA for Spring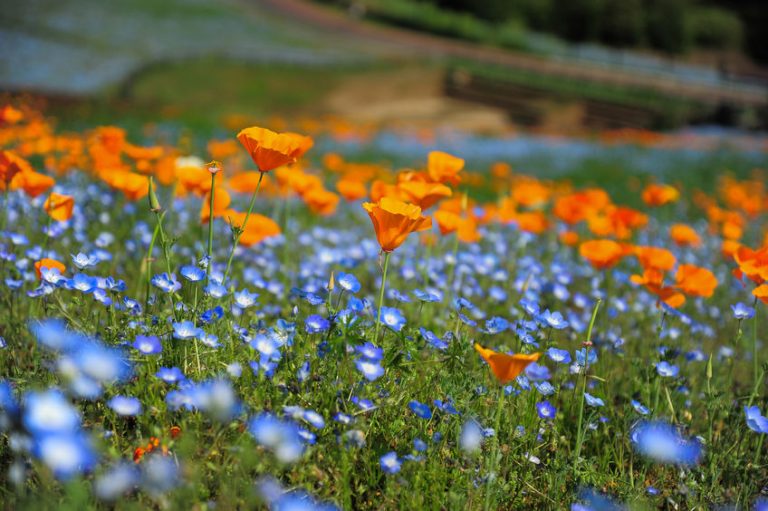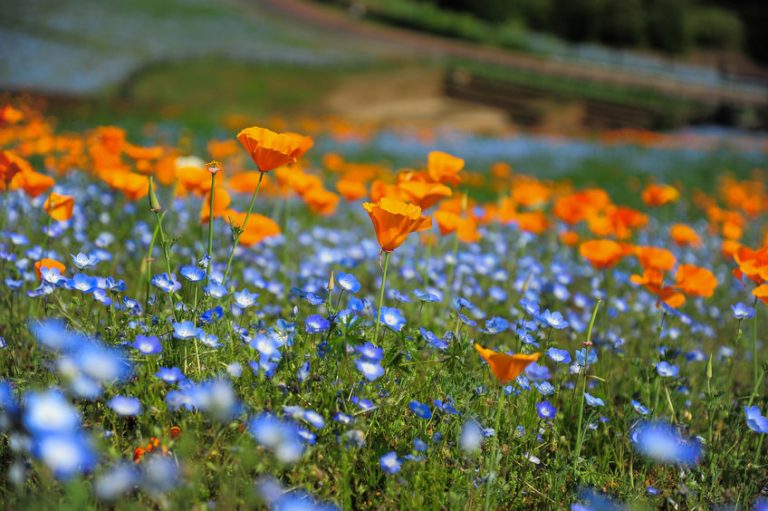 With the official start of spring just around the corner, now is the time to start thinking about getting your HOA ready for spring. Longer days have homeowners out getting their properties ready for the coming months, and it is a great time for the board to make sure everything in the community is in good shape. If you are not sure where to get started, here are a few simple ways to prep your HOA for spring.
Trim Trees & Bushes
Inspect trees and bushes in the community, and trim them as needed. Cut branches that are hanging low or coming in contact with buildings. Remove twigs, leaves and other debris from drainage vents and gutters on community buildings. Encourage homeowners to do the same for their homes.
Clean Up the Playground
Spring is a good time to give playground equipment a good cleaning using a power washer. Look for damage and loose bolts, and make repairs as necessary. Replace any equipment that is no longer safe for children to use. If there is room in your budget, you may want to consider resurfacing the playground if the current surface is worn out.
Give the Pool Some TLC
If your HOA has a pool, spring is a good time to tackle some basic maintenance. Have it professionally cleaned and serviced. If there is a concrete area around the pool, you may also want to consider power washing it. Make sure all pool-area furniture is clean and ready for the summer months as well.
Service HVAC Systems
As the weather climbs, the HVAC systems in the community will become increasingly important. In Florida, a broken-down air conditioner is a serious problem, so it's always smart to have HVAC systems professionally serviced prior to summer.
Plan a Community Get-together
Spring is a great time to host an event in your HOA. Plan a block party, picnic or any other type of event to bring people together for food, fun and entertainment.
Spring is a great time to spruce up the neighborhood and tackle some basic maintenance tasks. It's also the perfect opportunity to bring neighbors together to build relationships and strengthen the community. At AMI Florida, our professional HOA managers are here to help you this spring and throughout the entire year. Contact us today to learn more about how our services can help your association.
Tweet