What Does an HOA Secretary Do?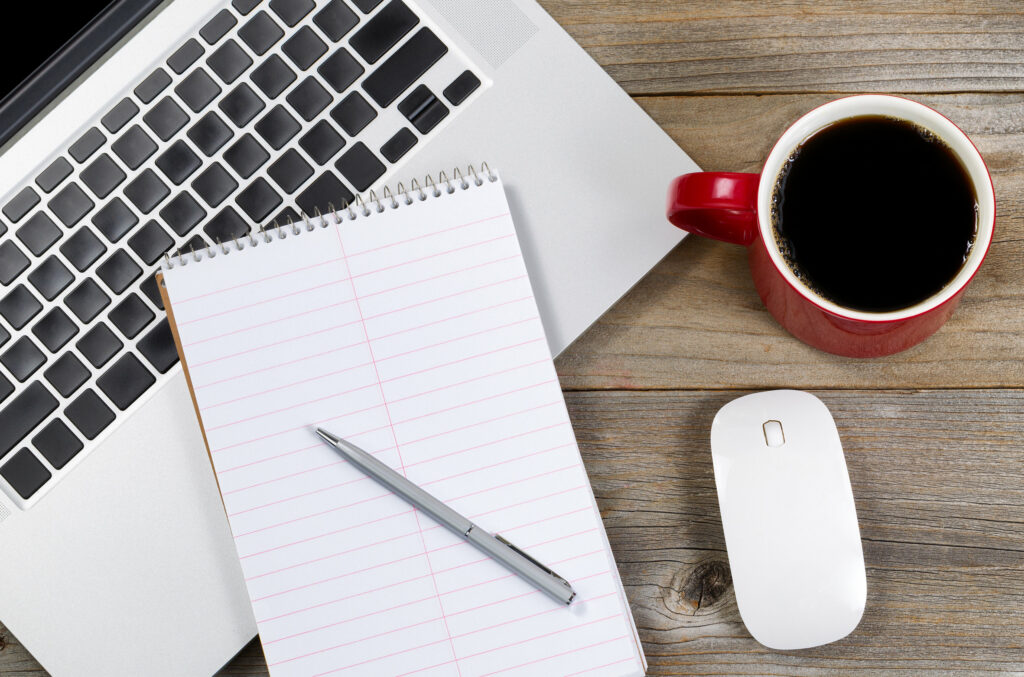 The HOA secretary has an important role to play in making sure the association runs well. Many people think that secretaries simply take notes, but they actually do quite a bit more than that. Here's what everyone in an HOA should know about the secretary's duties.
Maintain Accurate Records
It is the secretary's job to make sure records are both accurate and well-maintained. They keep track of who lives where, who pays what, and all of the other details that help an association run well. They may maintain both a physical and a digital file system, which will be passed on to the next Secretary when the position changes hands.
Write Meeting Agendas
While the President or the Vice-President will put the meeting agendas together, it is the Secretary's job to write them up. This may include a summary of each item and/or determining when and how long each discussion will occur. The Secretary will need to publish the agenda well ahead of the meeting.
Keep Meeting Minutes
Someone needs to keep track of what was discussed and voted on at HOA meetings, and this task usually falls to the Secretary. The Secretary can usually look over previous minutes to see how this job should be done, as different associations may have different standards when it comes to what to include in minutes, etc.
Give Notice of Meetings
Community members need to know when meetings are, and communicating this falls under the duties of the Secretary. They can send out letters or emails, post in group Facebook pages, and do whatever it takes to let people know about these gatherings.
File Paperwork
HOAs usually need to file forms with various state and local agencies, depending on the rules in the particular location. Filing these papers is the Secretary's job. The Secretary may also need to consult with the association's lawyer regularly, to ensure that all relevant laws are being followed.
Correspond For the Community
Sometimes, associations will need to send out correspondence to vendors, potential vendors, members, and more. The Secretary drafts this correspondence and ensures that it gets where it needs to be in a timely manner.
Communicate With the Community
An association board should have established ways of sending messages to and throughout the community it governs. In most associations, these are overseen and handled by the Secretary, who is responsible to get messages wherever they need to go.
Sign Or Otherwise Validate Documents
In some associations, the Secretary signs or co-signs all documents, including contracts with vendors, management company agreements, and more. In others, the Secretary will be required to validate documents, which may involve them becoming a Notary Public or gaining some other certification.
If you need help selecting or training an HOA Secretary, reach out to us at AMI of SW Florida today. We have the HOA administration expertise you need to make sure you find the best Secretary for the job and that they know their job well. Stop stressing and call us today!
Tweet