What Every HOA Board Member Needs to Know About Rentals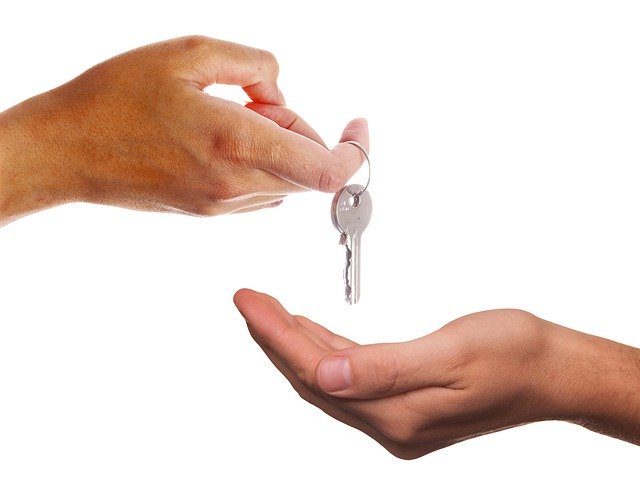 Dealing with renters can be tricky for members of an HOA board. After all, it's usually better to have a home occupied even if the occupant isn't an owner. However, renters often care less about following the HOA's rules and keeping up the home they live in, simply because it isn't theirs. Here's what you, as an HOA board member, need to know to make this process as smooth as possible.
Know the Rules
Different HOAs will have different rules for landlords and renters, so be sure you know what yours are and how they get enforced. Make sure you understand:
Who is responsible for paying dues. Most landlords will take on that task themselves and build the dues into the rental amount. However, some will ask the renters to deal with you directly. Make a note on each account so you know who is responsible. While the landlord carries the ultimate responsibility, this can help you know who to contact first in case of nonpayment.
What your HOA requires from homeowners who rent out their dwelling. You may require them to do things like:

Give their tenants copies of the governing documents before they move in
Send their requests to the HOA through the landlord
Provide the board with a copy of the rental agreement
Maintain responsibility for tenants who break the rules
And more!
Knowing what your rules require will help make the rental process as smooth as possible.
Help Out Landlords
Most people who rent out homes or units that they own do so with the best possible intentions. They may not be able to sell right now, for some reason, or they may plan to return to the area in the near future. A few might want the extra income that can come from renting out a home, but even these folks usually want to keep up the homes and don't intend to let anyone down.
Keeping communication open between landlords and the HOA can go far towards making these relationships as smooth as possible. Make sure you know where the landlords live and the best way to contact them if there are problems. Reach out to them a couple of times each year, just to make sure you still have updated contact information and that they don't have any questions for you.
Occasionally, landlords may struggle to take care of HOA violations that their tenants incur. Work with landlords in these situations to make sure that issues are taken care of quickly and efficiently and that no one feels like they got the short end of the deal.
Working with landlords and renters can be more difficult than dealing with homeowners directly, but it can also be rewarding. Many renters love the neighborhoods they rent in so much that they eventually decide to purchase homes there and invest even more in the community. Building good relationships can help convince them to stay! At AMI, we can help you navigate these conversations so everyone ends up satisfied!
Tweet