Everything You Need to Know About Reserve Funds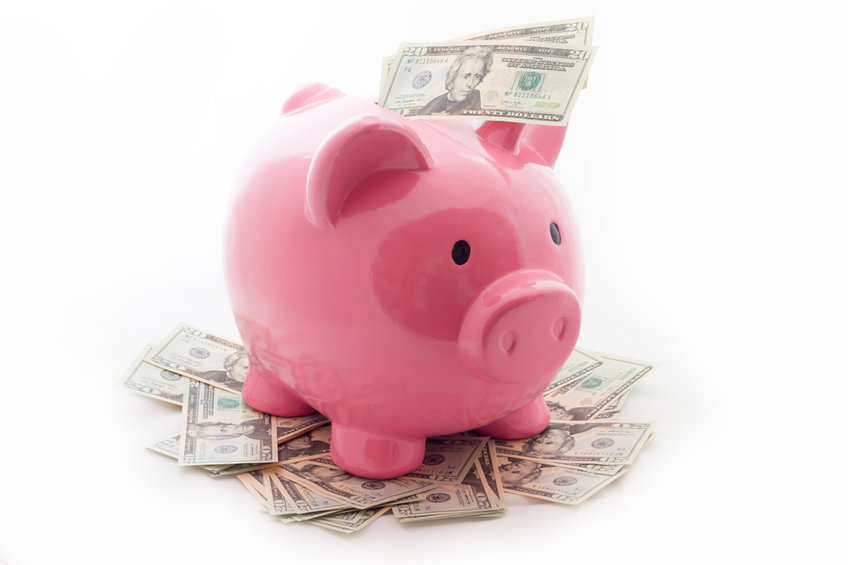 Most HOA board members know that the association has a reserve fund, and they may even know why it's there, but that doesn't mean they know how to manage it properly. Here's what every HOA board needs to understand when it comes to their reserve fund.
What is the Reserve Fund?
The reserve fund is an amount of money set aside for future needs. Many of these needs can be predicted, like needing to put a new roof on common spaces, making routine repairs to shared buildings, etc.
Sometimes, the reserve fund needs to be used to cover costs in an emergency. While the reserve fund may not be sufficient to cover an emergency cost in its entirety, it can make a significant contribution and mean that the association doesn't have to collect as much money from its members.
How to Know Your Association Has Enough in Their Reserve Fund
Some locations specify a minimum amount that an HOA needs to keep in its reserve fund, but most don't. Instead, it's up to the association to take precautions to ensure that they will be able to cover costs.
Hiring a Reserve Specialist
A reserve specialist is someone whose entire job is made up of assessing reserve funds and ensuring that they are large enough. They will help your association evaluate its needs, both now and into the future, and create a plan that allows you to know how much money the reserve fund should have at all times.
Make sure your reserve specialist is certified. To achieve this, they have to have undergone a certain amount of training, and must also have experience and solid recommendations. Certification means that you are hiring someone that you can trust to produce a solid plan for your HOA, both now and as you move into the future. Connect with AMI for Community Financial Management Services!
Doing a Reserve Study
The reserve specialist will perform a reserve study. It's a good idea to have one done each year, though some associations choose to only pursue these every other year or even more infrequently.
The reserve study involves looking at your HOA budget and ensuring that you have plenty of money to cover any necessary costs. It also means looking into the future to make sure that expenses will be covered and nothing that needs to get done will be left undone because of a lack of financial resources.
Get Help With Your Reserve Fund Today
If your HOA does not have a sufficient reserve fund, or if you're not sure how large your reserve fund should be, our team at AMI can help. We can connect you with a reserve specialist who can conduct a reserve study, or we can help you design a plan to make sure your reserve fund grows to an adequate amount.
Don't let your reserve fund languish! We offer our condo management servcies in Venice, Lakewood Ranch, Longboat Key, and the surrounding areas. So, call today and get a meeting with one of our experts soon, so you can be sure that your association's needs will be covered no matter what.
Tweet