Wind Up the Old Year Right in Your HOA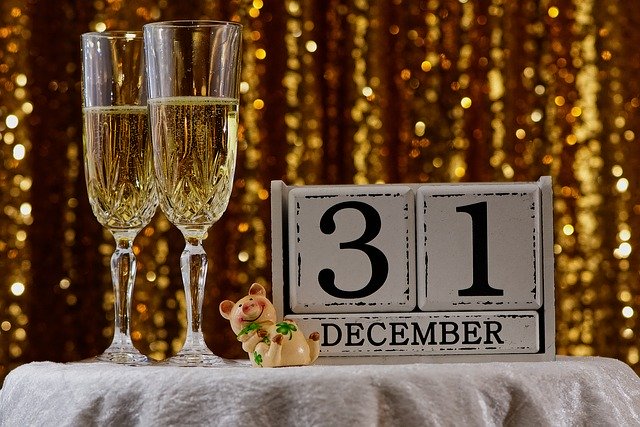 The year is fast approaching its end. Surprising as that may feel, it's coming whether your HOA board is prepared or not. Some board members may relish the new year as a fresh start for your board and your community. Others may hate it because it involves extra paperwork or frantic deadlines. No matter how you feel about it, there are a few ways to make it easier and to start the New Year on the right foot.
Finalize Paperwork
Make sure you know what forms, reports, and more are due and when. Start on them early, scheduling as many committee meetings before the holidays as you can. If the end of your fiscal year is also the end of the calendar year, this can mean even more data collecting and paper processing for you. Get on this early so it doesn't eat into your time celebrating with your family at the end of December!
Notify Residents of Changes
If your HOA is making any changes that start in the new year, let your residents know well ahead of time. If you're switching service providers, let them know what that means for them and what will be expected of them under the new system. You can also notify residents of any rules that have been voted into place that start during the next year.
If you are scheduling maintenance or repair work, let residents know when during the year that work will occur and what it will mean for their daily routines. Giving them this early notice will allow them to plan ahead, too, which will make the whole process smoother for everyone.
Review Services and Service Providers
The end of the year is a great time to review the services the board is responsible for on behalf of the community and the companies that provide them. First, make sure that the services you're getting are actually the services you need. Would you like to have more frequent mowing of common areas, at least during the spring? Do you need a second trash day each week?
Once you know what you want, get quotes from a few service providers (including the one you're currently using, unless you've had a terrible experience). Make sure you're getting the best deal on the services you need.
Start Off with a Bang!
Do something to celebrate the new year as a community. You don't have to shoot off fireworks or have a New Year's Eve extravaganza. A simple get-together in a local park or in your
community center offers people a chance to celebrate together, get to know their neighbors, and even bring their children. It's a great way to kick off a new season for your community!
At AMI Florida, we have professionals who can help you get everything in place to set your HOA board up for a great new year. Contact us today to find out how we can make your life as a board member easier.
Tweet