Tips for Spring Condominium Maintenance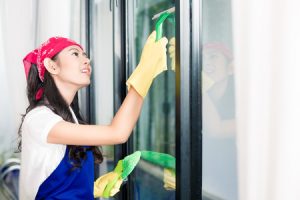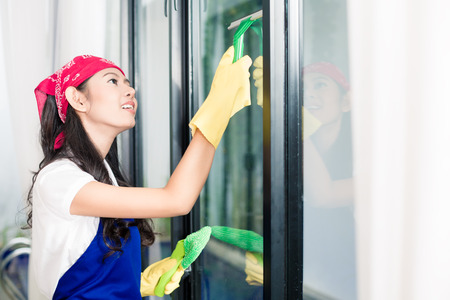 Spring is just around the corner, and every condominium association knows that this time of year is the perfect time to start tackling some maintenance to work to get the property ready for summer weather. Though Florida winters are mild, properties still tend to need a little bit of extra TLC when spring rolls around. Here are a few basic spring condominium maintenance tips to get your condominium in top shape!
Inspect your roof. Spring often brings heavy rain to our area, so it's the perfect time to check the roof for leaks. Also, assess the quality of your shingles to determine whether they may be due to be
Clean out the gutters. After several months of being ignored, the gutters are probably in need of a good cleaning. Make sure they're free of debris so they can handle summer storms and divert water away from the property.
Repair the façade. If the façade of your condominium is need of a facelift, now is the time to do it. Get the work done now before the weather gets too unbearably hot.
Check the caulking. Fluctuating temperatures during the winter can cause caulking around winds and doors to crack and start to peel away. Check your condominium's caulking, and replace it if necessary.
Inspect the air conditioning system. It's important to check a condominium's cooling system before temperatures soar. Have the system inspected now so you can have any problems repaired before summer
Clean the windows. During the winter months, a lot of grime tends to build up on windows. Wash them now to ensure a clear view of those beautiful spring day!
Keeping up with maintenance is an important job for any condominium association, but many struggle to find the time to get everything done. Working with a professional property management company is a good way to ensure that all maintenance is performed on a regular schedule. If you're thinking about hiring a property manager in venice florida, contact AMI today!
Tweet