How to Celebrate the Holidays as an HOA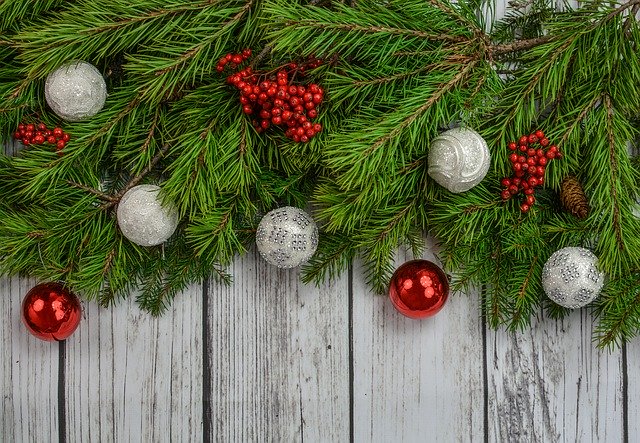 HOA boards tend to be all business. Most of the time, that makes sense. However, they can also work to build community in their neighborhoods. The holiday season is a great time to do that. Here are a few activities that are relatively easy to plan and that can help people get to know each other so they can love living in the community even more than they already do.
Have a Holiday Party
If you have a clubhouse or access to one, open it up one weekend for a few hours for a holiday party. It doesn't have to be big or formal, though it can be. In fact, simply providing coffee, hot chocolate, and a few treats can give it that "Open House" feel and allow people to make themselves comfortable. You could also invite people to bring holiday treats to share, which gives them even more chances to get to know each other.
Hold an Open House…or Houses!
Let people get to know board members by opening your homes one evening. Let people know which homes are open and invite them to come. You don't have to provide much more than a cup of coffee and a few cookies. Let people get to know you, mingle with each other, and build community without doing much at all.
Organize Caroling
Caroling might be old fashioned but most people love to sing! Get people together at a central place and have people sign up if they want you to come sing to them. Walking through the neighborhood on a chilly evening can let people bond in new ways and provides the opportunity for all sorts of conversations to spring up. And spreading good cheer is never a bad idea!
Help Those Who Need It
Most neighborhoods have folks in them who have fallen on hard times. The HOA board often knows who these people are. Ask them first, then organize help for them. People can donate money, food, or clothes, or you can do projects around the house for these folks. If they don't want anyone to know who they are, raise money and make sure everyone knows that it's for people in their own neighborhood. You may be surprised at how much some are willing to give!
Watch Holiday Movies Together
Set up a screen somewhere and run a holiday movie marathon one weekend. Make sure that at least some of the films are kid-friendly. Publish the schedule, make some hot chocolate, and let people drift in and out as the movies play. This offers people the chance to chat quietly or enjoy a fun story together. You'll make memories that will draw your community together!
If you need holiday planning help for your HOA, contact us at AMI today. In fact, we have a lot to offer HOA boards. We'll put together a package of services that will work for you and help you make your community as strong as it can possibly be.
Contact AMI if you have any questions related to HOA Management! We offer a full range of services to help make life in your HOA better!
Tweet