Choosing the Best People to Run Your HOA
Choosing the Best People to Run Your HOA
Whether you are part of an HOA board or you're a homeowner who cares about seeing your association running well, you can understand the importance of making sure you get the right people in charge of the group. Even if that isn't you, there are things you can do to try and ensure that you're getting the very best people for the job every time.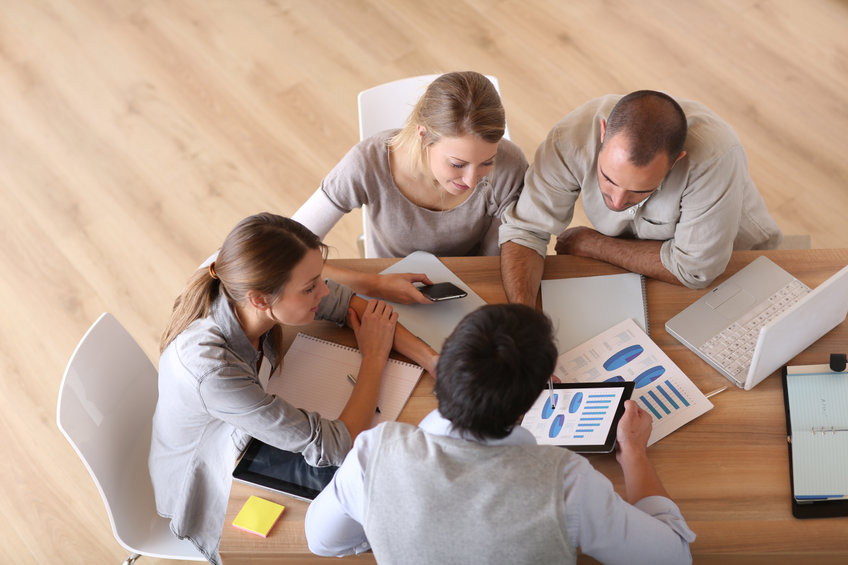 Finding the Talent You Need
The first thing to do is to make sure you're finding the talent you need for your HOA board. For instance, you probably want people with accounting experience doing the financials, and you may want someone with leadership assistance to take on the role of board president.
You can advertise for these sorts of skills in your neighborhood Facebook group or newsletter. You can also talk to people as you meet them. If you're on the board, you should regularly be meeting new homeowners in your association. When you meet with them, ask them about their background and see if they might be willing to serve on the board at some point.
Recruiting People for HOA Responsibilities
Once you know what sorts of skills different people in your association have, you can talk to them when it comes time to have board elections. Emphasize the importance of the HOA board in keeping your organization running well. Ask people if they would be willing to use their skills to better the community.
Some people may not understand what the HOA board does or why they would want to consider being part of it. In these cases, you may need to do some education about the board responsibilities, the time commitment people would be making, and other details.
Finally, you will want to make sure that other people in the association know your candidate. You may want to introduce them to people, put articles about them in the newsletter, or take other actions that help people know why a certain person is running for a certain position.
What Happens if You Can't Find the Right People?
If you can't find the right people for all of your HOA roles, you may decide to hire a management company. These companies have professionals on staff who can take on some of the roles that require specific skills. For instance, most management companies have Financial experts, organizational experts, lawyers, and more on staff.
At AMI, we are a management company that works with many homeowners associations. We know that it can be hard to recruit the talent you need, especially if you are a smaller association or one made up of aging adults. That's why we offer to help you out.
If you would like to find out more about how AMI could help your association, give us a call today. Our team will design a plan that is specific to what you and your association need. That way, you'll be able to meet the needs of your members without requiring people to do work they don't have the skills to do.
Our Florida Condo & HOA Management Services Include:
Property Management Sarasota Florida
Property Management Venice Florida
Property Management Bradenton Florida
Property Management Longboat Key Florida
Property Management Lakewood Ranch Florida

Condo Management Lakewood Ranch

Osprey Property Management Services
Property Management Parrish Florida

Condo Management Parrish Florida
HOA Management Parrish Florida
Tweet