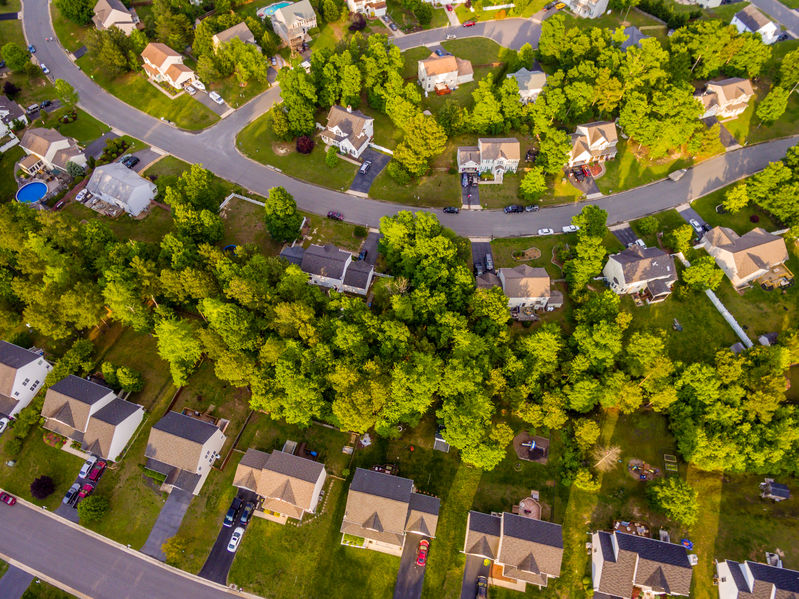 Turn to Advanced Management Inc. to have real estate professionals assist with the long list of duties involved in managing a community or operating an HOA. We can team up with managers, provide assistance to the board, or act as a liaison to residents, all in an effort to make everything go smoothly. With a staff of industry experts, AMI is capable of providing tailored solutions and customized approaches to the financial, legal, administrative, or managerial aspects of community management and HOA management. Reach out to us to learn more about how we can bring efficiency and pragmatism to your procedures in Fruitville.
HOA Management Consultants
With all the processes and logistics of HOA management, it can be hard to keep track of everything. Allow the professionals at AMI to aid you in organizing everything and creating a seamless system for everything involved with your Fruitville homeowners association. Let us know how we can provide aid or expertise for keeping things organized and orderly for the administrative side of things.
We can help with keeping financial records and handling accounting matters for the community. Our experts can create a proficient database for all paperwork and information, and can set up a website, tenant portal, newsletter, or social media accounts if you are interested in achieving a more reachable and user-friendly online presence. If your HOA board needs legal aid or help with rules, regulations, and making decisions regarding community management, our experienced staff can help get everything sorted out.
Handling Property Maintenance
The AMI has top-level connections in the Fruitville real estate and property management circles, meaning our partners can take advantage of the best deals on maintenance services. We have close relationships with local contracting companies and can handle taking the incoming maintenance requests from residents and sending out a repair technician to get things handled.
Community Management Experts in Fruitville
The staff at Advanced Management Inc. offer professional aid and lend their industry expertise to help with all the measures involved in HOA and community management. We currently partner with and serve more than 100 associations in Fruitville and the surrounding areas, and would love to assist in making sure things are running smoothly in your neighborhood.