5 Hurricane Preparedness Tips for your HOA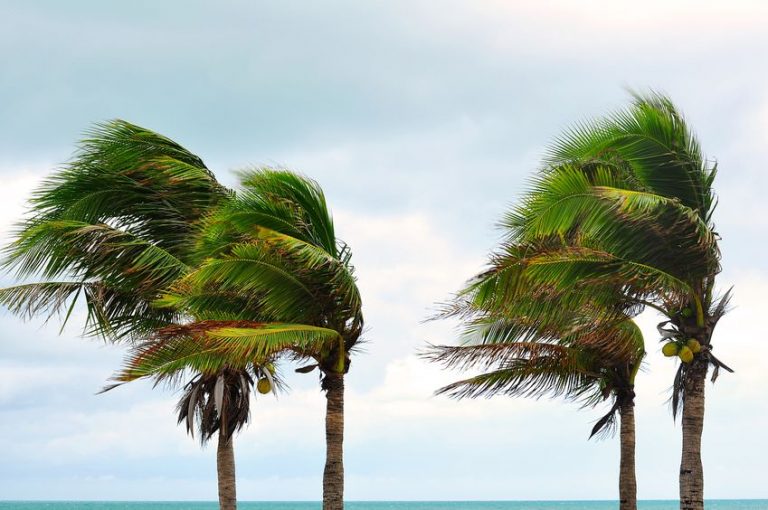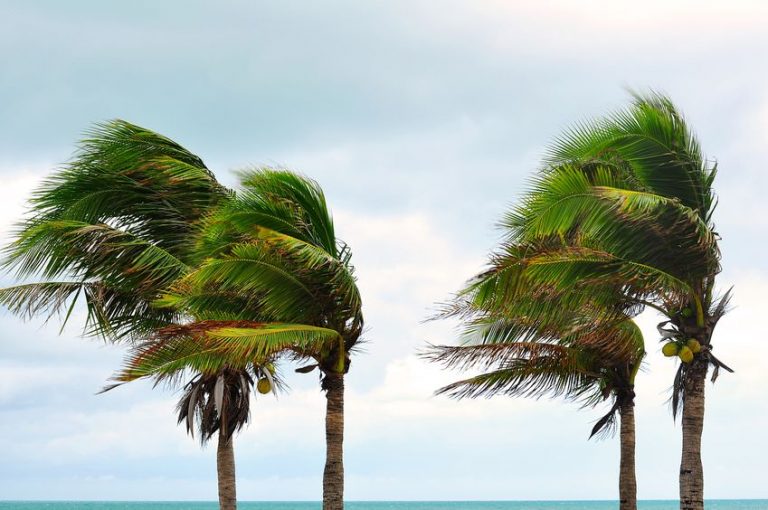 With hurricane season in full swing, making sure your homeowner's association is prepared to face disaster and help homeowners is crucial. The more prepared your HOA is, the easier it will be to minimize the damage and return to normalcy as quickly as possible. Here are a few hurricane preparedness tips for your HOA from the property management experts at AMI.
1. Make Sure All Roofs Are in Good Condition
Schedule a professional roof inspection as soon as possible to make sure the roof is secure and in good condition. We recommend taking date-stamped photos of all roofs as well so you have a way to prove any damage that occured as the result of a severe storm.
2. Create a "To-Do" List for Storm Warnings
Do you know what to do when you receive a warning of a potential disaster? If not, create a to-do list now. Include things like switching off pool pumps, distributing evacuation plans to residents, and moving elevators to higher floors to avoid flooding.
3. Check Your Insurance Coverage
If you haven't looked at your insurance policy in a while, it's always a good idea to take a look before disaster strikes. Make sure your policy limits are high enough to cover repair and replacement costs. You also want to ensure that you have the right types of coverage, like replacement coverage and flood coverage.
4. Help Residents with Disaster Prep
Put together a comprehensive list of emergency resources and items homeowners should have in their possession in case of disaster. A few things to put on the list include:
Proof of residency
Social Security card
Passport
Credit cards
Cash
Prescriptions
Insurance policies
Candles and lighters
Bottled water
Non-perishable food
Flashlights (with extra batteries)
5. Discuss Disaster Planning
Every homeowner's association needs to have a documented disaster plan. This is especially important in places like Florida where there is a potential for extreme weather like hurricanes. Having a detailed plan in place and discussing it with your residents ensures that everyone will know what to do in the event and in the aftermath of a major storm or other disasters.
Contact AMI for HOA Hurricane & Disaster Planning in Florida
If your HOA lacks a disaster plan, let AMI help. Our property managers have extensive experience in hurricane preparedness and disaster planning, and they can help you create a plan that is well-suited to the unique needs of your community. For expert HOA management services in Florida, contact AMI today.
Tweet