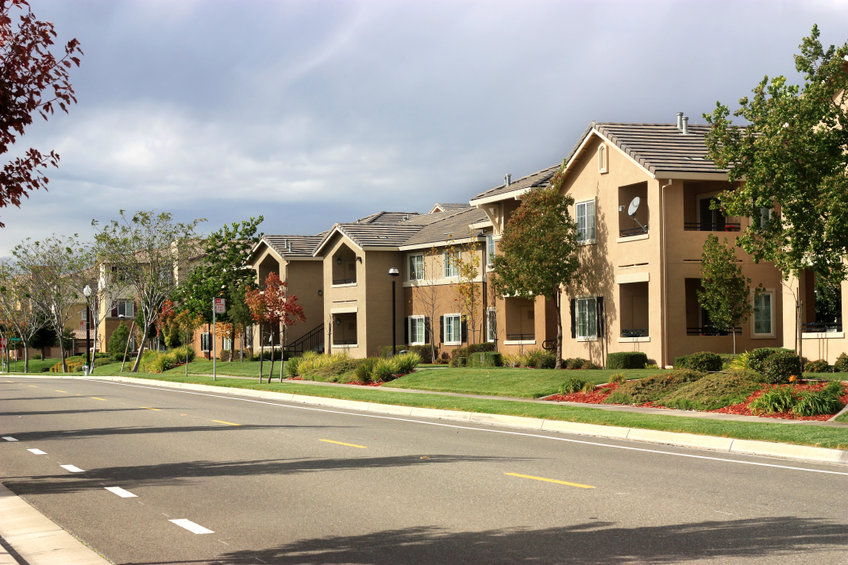 When you're helping run a thriving community, you need the right Parrish condo management to get everything done on your to-do list. We empower board members and property managers to reclaim time in their day with the best community management in Parrish Fl.
Ready to take the next step? Here are some of the ways we can help manage your community with the best property or Parrish FL HOA management services.
Parrish Property Management
A thriving rental property business needs quality business and a well-kept community. Keeping up with all of your HOA responsibilities can be tough, especially if you're not local to the Parrish, FL area or have communities spread out throughout Southwest Florida. 
That's where our team comes in. We'll help you delegate your Parrish property management to find the most reputable contractors, source the best pricing, and make sure everything is taken care of and off your plate. We'll also send out a representative to meet your contractors onsite with your management team.
Community Association Management in Parrish
Transparent and proactive communication is integral to the success of your community. We'll handle requests and communication in a clear, concise way that honors the integrity of your business. We'll handle disputes and can even deal with any arbitration issues for you. Our goal is to free up your time and resources so you can focus on building your business and enjoy your community again.
Administration
You didn't get into your business to deal with tedious administrative tasks that take over your calendar, especially if you've ever served on your HOA board or are working part-time. We'll handle all those tasks for you so you can get back to the areas of your business you actually enjoy doing. From record-keeping to communication, we'll handle it all and notify residents as needed. You'll have a tidy, organized calendar that focuses on working on your business instead of on it.
Our administrative tasks can also expand to include your communication needs, such as a monthly community newsletter and social media updates, to keep your community informed and your residents engaged. If you're in an HOA, we'll even create a website and any necessary social media profiles to keep in touch with your members. You'll end up with a professional looking online presence that also helps raise brand awareness. We'll also handle the communication with tenants to ensure they're honoring their end of the lease. From a simple email to complicated communications, it's all part of your Parrish FL HOA management.
HOA Management in Parrish FL
We're here to make your life easier for a more seamless, stress-free way to work and serve your community. Whether you're struggling with the challenges of property management or serving on an HOA, we can help. Our SW Florida HOA management company will listen to your unique needs, talk through our services, and come up with a customized plan that best serves you and your community.
We all work in-house, so you're working with a team that works alongside you and your community. We're like a behind-the-scenes team that offers the support you need, when you need it. We want you and your community to feel well cared for and to enjoy peace of mind under our guidance. Reach out to us today to get the community management in Parrish FL you deserve.
Why Choose AMI?
We are proud to offer the best property management in Southwest Florida and Parrish condo management. We offer customized plans and reasonable pricing for a transparent process you can trust. Our managers also take pride in their work and actively pursue credentials beyond the standard C.A.M. License. Our team is highly qualified and committed to your HOA or property management needs with the latest accounting systems and management service software. We focus on clear communication and handling everything that comes your way, from work orders to delinquencies, violations, and more. We'll communicate it all to your Board members so they can easily track all of the information they need to help run a comfortable, successful community.
AMI would be honored to serve all our property management needs in Parrish FL needs. Call us today to learn more about our services and how we can make an impact in your community.