The Best Reasons to Join an HOA Board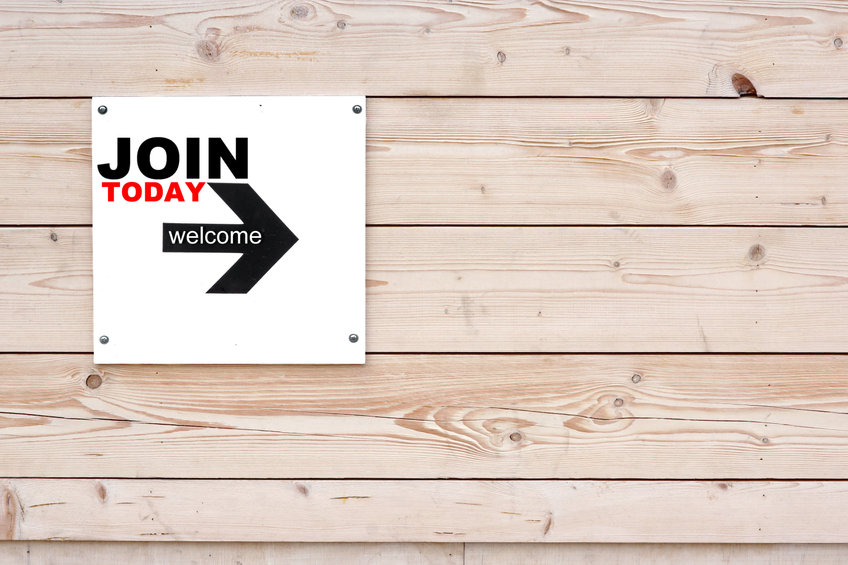 Whether you are recruiting other people to join you on your HOA board or you're trying to decide if you should run for a position on it yourself, it's important to know why people might want to participate. That way, everyone can make the decision that is best for them and the most interested and engaged people can end up on the board.
You Love Your Community
If you love where you live, then you might want to be on your HOA board. Being on the board will give you deeper insights into your community. It can also allow you to contribute to the community in different ways.
Being on an HOA board isn't always easy, but it's nearly always rewarding. When you're on the board, you can show your love for your community in tangible ways.
You Want to Make Change Collaboratively
Many people join an HOA board because they want to change things about the community they are in. However, that alone is often not enough to make a good board member.
Instead, the best board members like working alongside other people, even those they hold differing views from, in order to make change. Working together means that everyone gets heard and that the solutions chosen work for every point of view.
You Like Working With Other People
If you want to meet people in your community, being on the HOA board is one good way to do that. In fact, it works best in an association when the board members are open, accessible, and happy to meet as many people as possible in their communities.
People who are a good fit for HOA board membership also like leading with a team. They don't need all the recognition for themselves but, instead, are willing to be part of a solution that involves compromise.
You Want to Know More About Your Community
If you want to learn more about your community, then HOA board membership might be right for you. It's one thing to know what is going on from the outside, but entirely another to know what is going on from an inside perspective.
If you want to know how things really work, join your HOA board. You'll know exactly what goes into making each and every decision and you'll gain an understanding of how your community actually works.
You Desire to Help People
If you want to improve living conditions in your community, then HOA board membership might be right for you. You'll get to see firsthand how the decisions the board makes affect everyday life for your fellow community members, and you'll be able to tailor your choices to make their lives better.
If you need help recruiting HOA board members, contact us at AMI today. Our team of HOA pros serves Venice, Longboat Key, Lakewood Ranch, and the surrounding areas, and will help you craft a recruitment campaign that will net great board members who care deeply about your community. Let us help you build your board today!
Tweet