8 Ways To Make Your Neighborhood Safer For Everyone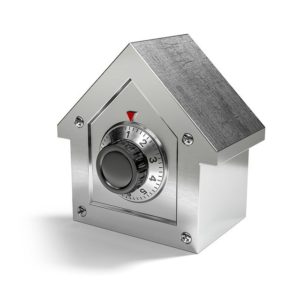 As a member of your HOA's board, you want people to feel safe in the neighborhood. After all, this helps keep property values high, means that people want to maintain residence in the area, and is the right thing to do. Here's how your board can make safety a priority.
Increase Lighting
Without proper lighting, your neighborhood can become a place where criminals know they can get away with their crimes. Make sure you maintain all street lights and other relevant lights. There should be a minimum of areas that are pitch black, even in the middle of the night. You can also make sure that your residents know what is expected of them when it comes to keeping their homes lit at night.
Have a Security Team
You may choose to hire an independent security firm or talk to your local police force to make sure the neighborhood is patrolled regularly, especially if crime starts to rise. You can also develop a neighborhood watch group so residents know who they can call if they spot questionable behavior.
Make a Plan for Homeowners on Vacation
When people go on vacation and let their mail or their newspapers pile up, criminals may notice that they are gone and target their homes. Make sure your members know how to put a hold on their mail and that they contact their neighbors to pick up anything they cannot cancel. You may want to have your neighborhood watch pile excessive newspapers behind a fence or other barrier so they can't be spotted.
Get Homeowners Connected
Start a Facebook group or make sure your members know how to find each other on apps like Nextdoor. This allows people to post about any suspicious behavior they see and to read what others have posted. It also allows people to notify all of their neighbors at once if they experience any crime. Finally, it allows people to help each other find criminals. Doorbell cameras and other cameras on one home may catch criminals in the act at another home.
Enforce Safety Measures
If you have safety measures and requirements in place for your community members, make sure you enforce these. This not only helps protect the entire neighborhood, but it also limits the HOA's responsibility if and when crime does take place. If you are not enforcing these measures, courts may hold you responsible for certain crimes committed in the neighborhood. However, the ultimate goal is to keep people and their property safe.
Encourage Neighbors to Get to Know Each Other
Communication between neighbors is highly valuable when it comes to preventing crime. Neighbors who know each other are more likely to watch out for each other and let other members of the community know about suspicious activity.
When neighbors get to know each other, people are also more likely to notice if someone unusual is hanging around. Encourage members of the community to familiarize themselves with their neighbors, the vehicles they drive, etc.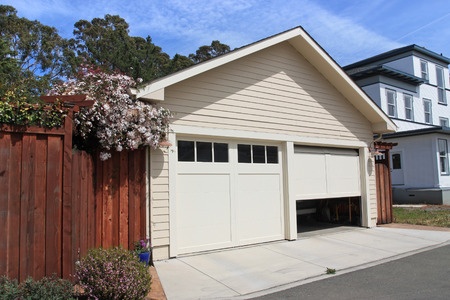 Invite Local Law Enforcement into Your Community
Get to know the people who put their lives on the line to protect your community. Invite law enforcement members and first responders into your community for a special safety event. Ask the experts for tips on how to improve safety and reduce crime in your association. Discuss this during the event, and share the tips on your website or in the next newsletter.
Make It Fun
Preventing crime is serious business, but that doesn't mean the association can't have fun with it. Plan block parties and other community events throughout the year the strengthen neighborhood spirit and help homeowners get to know each other. These events help form a stronger sense of community, and stronger communities help curb crime.
Call AMI for More Tips on Neighborhood Safety, or Create a Custom Plan!
If crime is a problem in your HOA, you may want to consider working with a professional HOA management company. At AMI, we can help your association and members of the community form stronger bonds and implement policies and programs that will help curb crime. Our team of experts would love to help you determine what you can do to improve safety and improve both quality of life and property values for people in your association. Reach out today to get a plan in place to make your neighborhood as safe as possible and to keep it that way!
Tweet