Don't Let Holiday Decor Get Out of Hand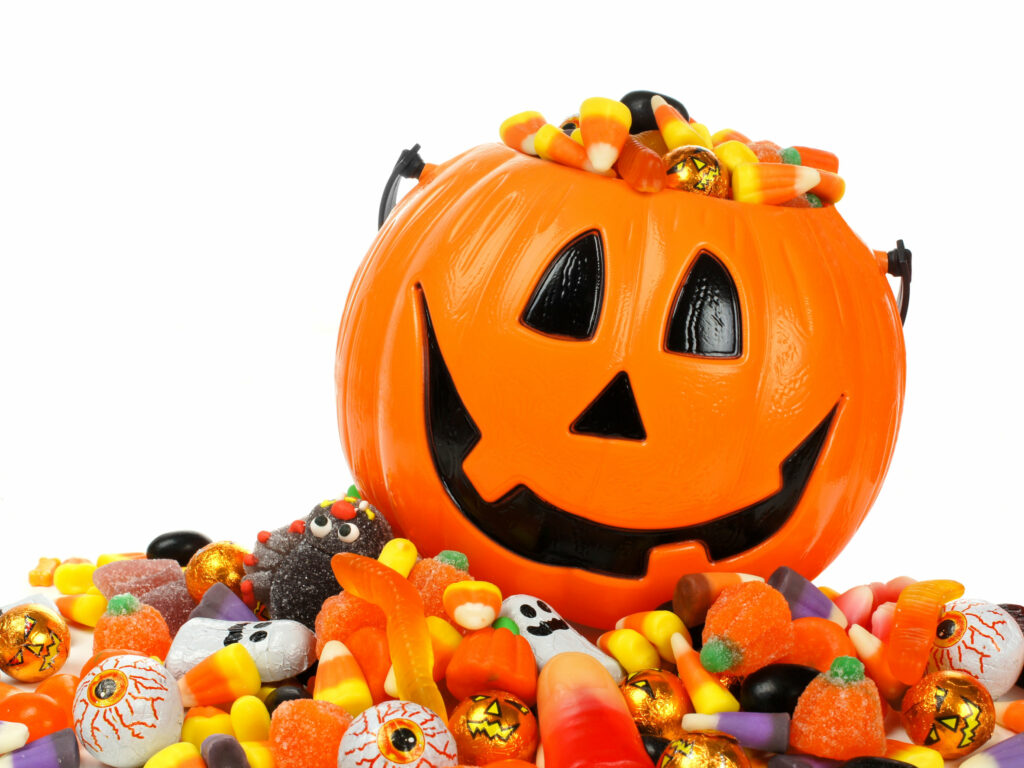 Holiday season is just around the corner, which means that it is time to consider holiday decorations in your neighborhood. Remember, some people like to decorate for Halloween, Thanksgiving, Christmas, and more, so it's never a bad time to consider what your rules are going to be and how you're going to enforce them.
Set Decorating Dates for Each Holiday
If you have people who seem to leave their decorations up forever, make sure you set allowable decorating dates for each holiday. For smaller holidays, you might start a week before the holiday and go until the week after. For more significant ones, you may allow decorations for a month or more.
Ban Offensive or Inappropriate Decorations
While some people are offended by nearly everything, there are some decorations that will offend nearly everyone. Make sure you set out guidelines in your neighborhood so everyone knows what qualifies as offensive in your area. If people have questions or concerns about certain decorations, encourage them to ask permission before they display them so they don't have to take them down later.
Inspect Holiday Decor
Inspect decor as it goes up in your neighborhood. You can do this informally, by walking or driving through the area to see what has been put up. You may also choose to do it formally, visiting each home that chooses to decorate and taking a careful look at what they put up. Formal inspections take quite a bit of time, so you may want to bring someone in from outside to perform these or pay people to participate as inspectors.
Listen to Neighbor Complaints
If people complain about their neighbors' decorations, take them seriously. Go take a look at the decorations in question for yourself, so you can have an informed response when it comes to whether or not they are appropriate. While many complaints from neighbors may not be for things that actually constitute violations, a few of them will be and paying attention is a great way to find these before they become a major issue.
Keep Noise Under Control
More and more frequently, decorations involve some sort of sound. From haunted houses to Christmas carols, you'll want to set a maximum decibel level for sounds and ensure that people keep to that. After all, no one wants to hear bloodthirsty screams from a Halloween display through their bedroom windows all night long!
Make the Rules Clear
No matter what rules you choose, make sure they are clear to the people who live in your neighborhood. Republish them regularly, especially before a holiday decorating season, so people have them in mind and remember to follow them as they decorate their homes.
If you need help determining what the rules for your neighborhood should be or enforcing the holiday decoration rules you have, contact us at Advanced Management Inc today. We'll work with you to find the best possible rules, implement them, and make sure everyone is following them. We also offer comprehensive community management services!
Tweet